January 20, 2021
We draw in lottery "Male portrait" by Amos Nir and "Female portrait" by Galitsky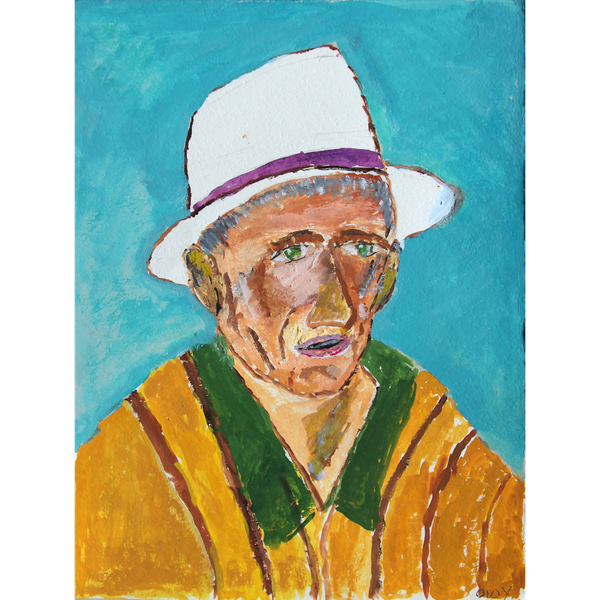 Everything is free, as always, for love. The winner pays only for postage.
Terms of Giveaway
The Museum sends items for free (you pay only shipment charges). People from around the world receive works of seniors (pictures, sculptures, ceramics, memoirs in DOC or PDF formats, etc.) if they are ready to keep and exhibit them at home. Press Get the artwork button and register to participate in a giveaway. After the registration is over, we start the video stream of the draw.
We ship the item to the Winner after the shipment fee is received on the Museum's PayPal account. After you receive your artwork, please, send us a high-resolution picture of artwork, preferably in the interior environment, and your portrait and short bio.