Dr. Amos Nir
1924 - 2014, Kefar Sava, Israel
Dr. Nir painted and carved wood at home on his own almost to the end in 2014. His widow has more than 100 works left, which she wants to donate to our Museum. The only thing is very important for her to know who will keep her husband's works, and we promised her that. Some of his works are already on display in Moscow, Berlin, Toronto, Brussels. Follow us.
Brussels, Belgium
Guide to Belgium and Luxembourg. She loves to show and tell, to visit the hottest places with her guests, to taste and surprise. Certified Chocolatier (yes, these are those insidious people who, even in their dreams, think about how to surprise you with new tastes of chocolates).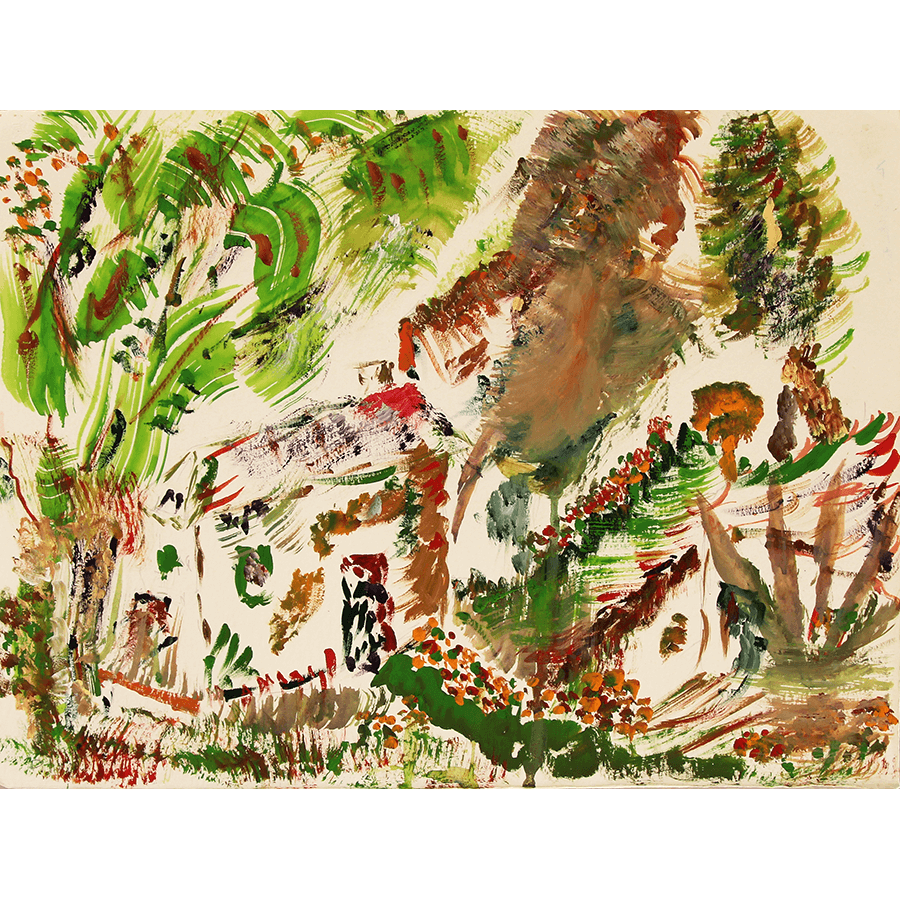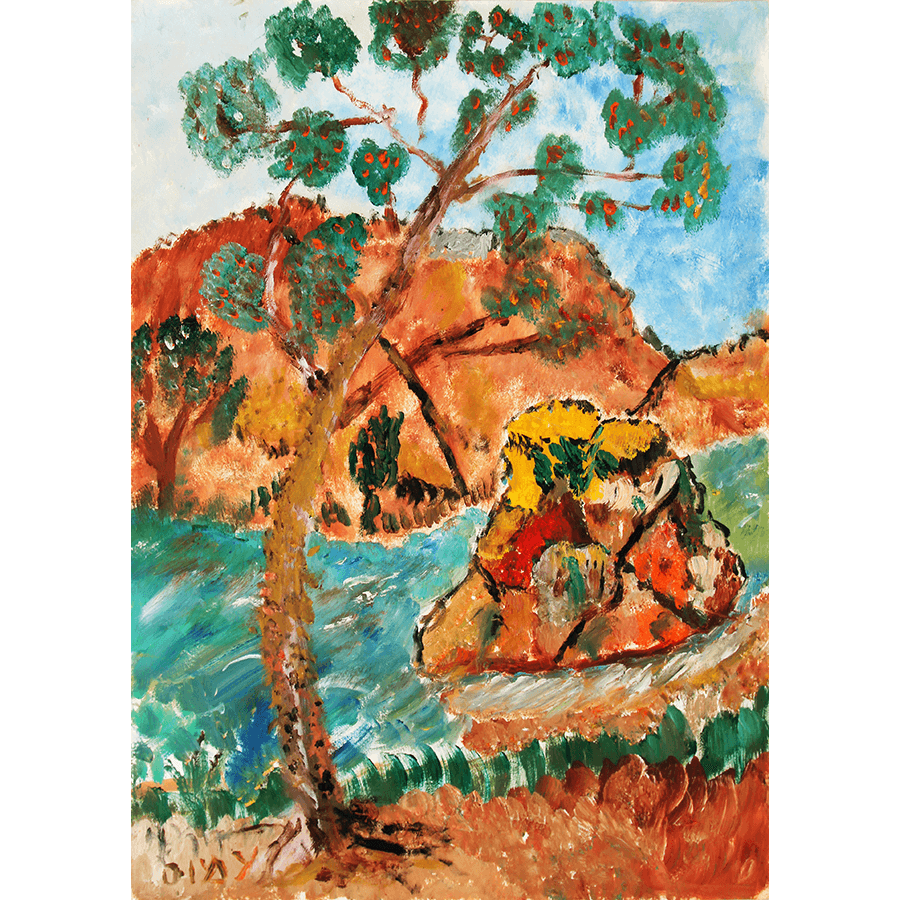 Odessa, Ukraine
Inna: "I was very lucky - the work of Amos Nir just fascinated me! It is joyful, it tells me that old age is not terrible, it does not kill the inner beauty in a person, and even after 90 there is an opportunity to create!".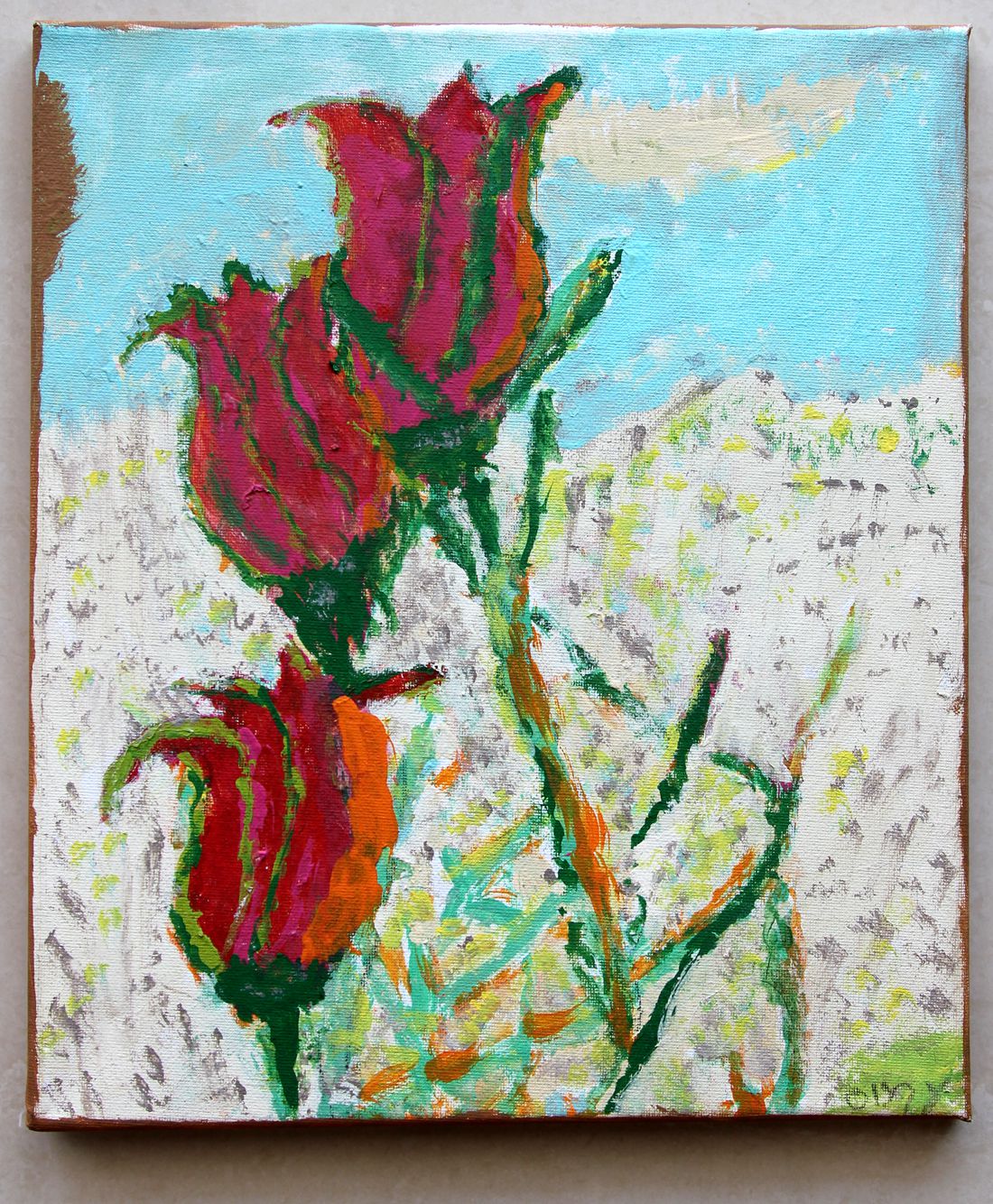 Ramenskoe, Moscow region, Russia
The Center has become one of the exhibiting sites for the The Silver Age Art Museum.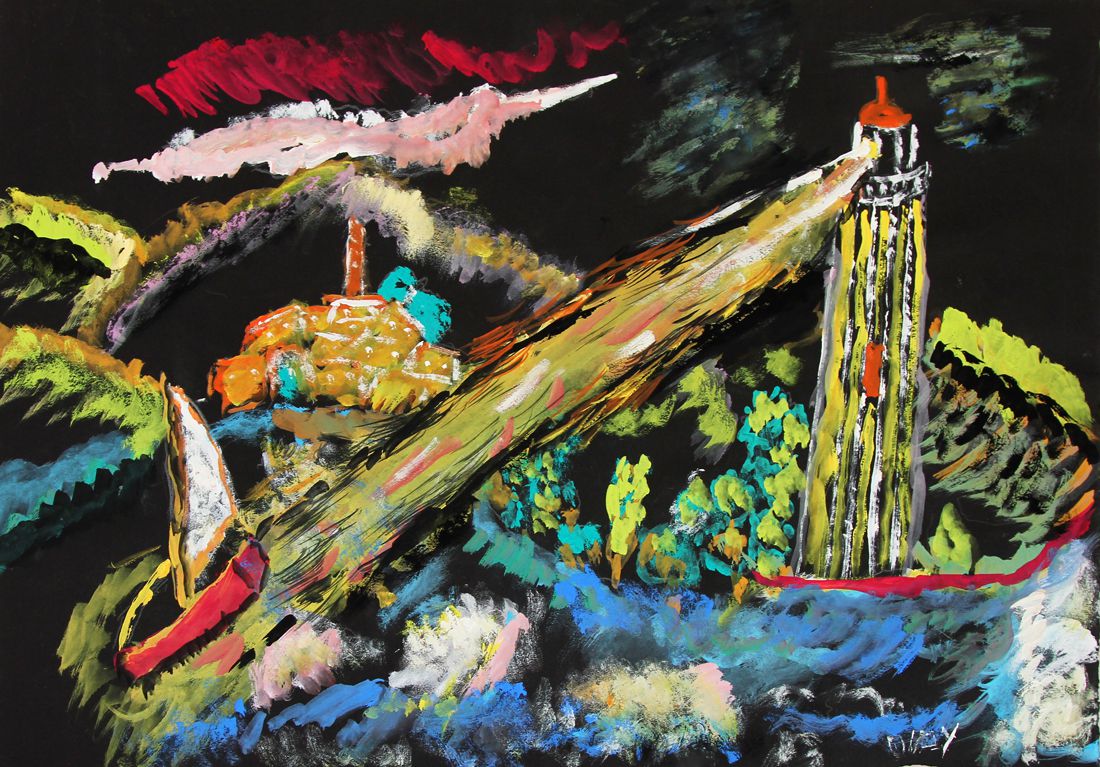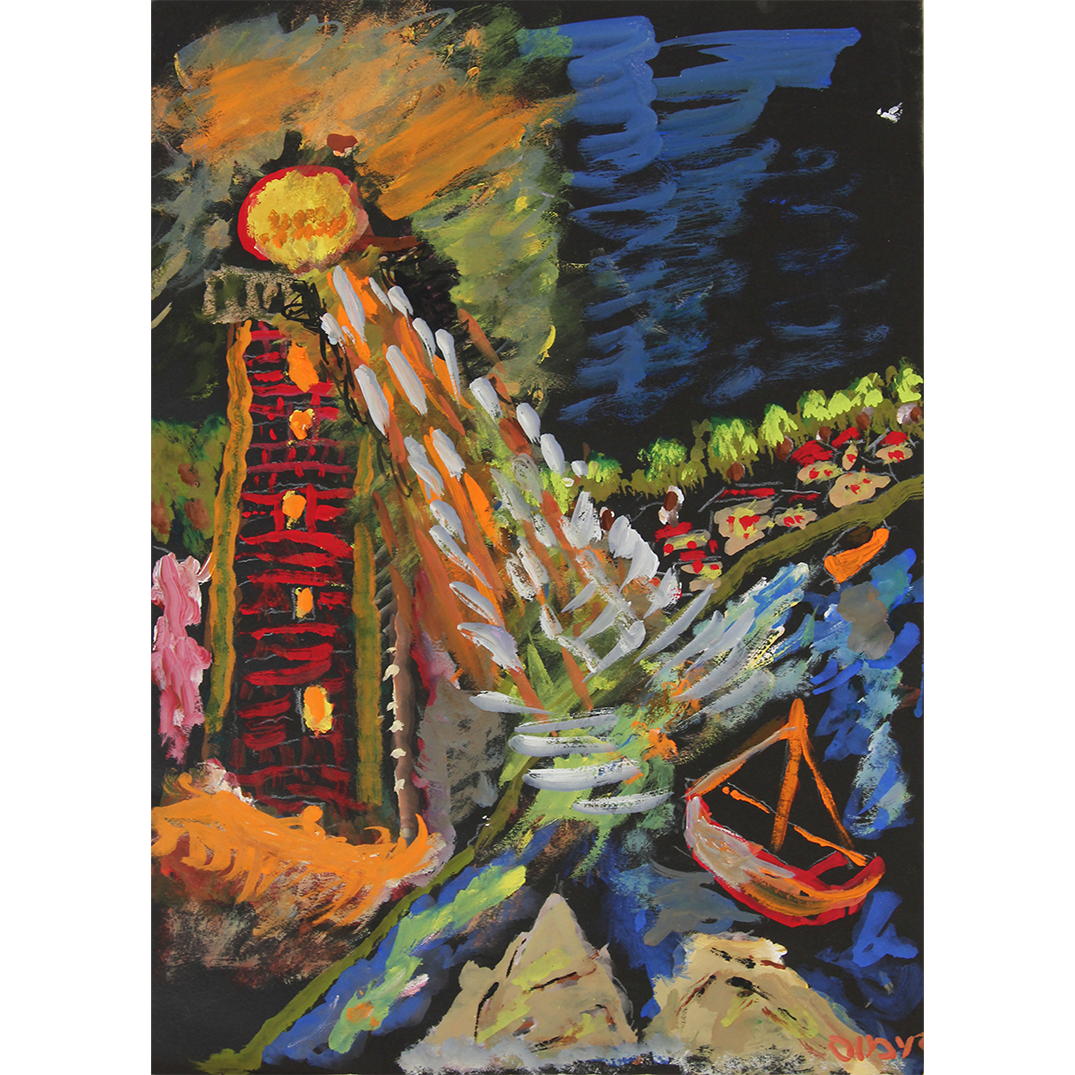 Netanya, Israel
Roman lives in Israel, he is one of those people thanks to whom our Museum exists.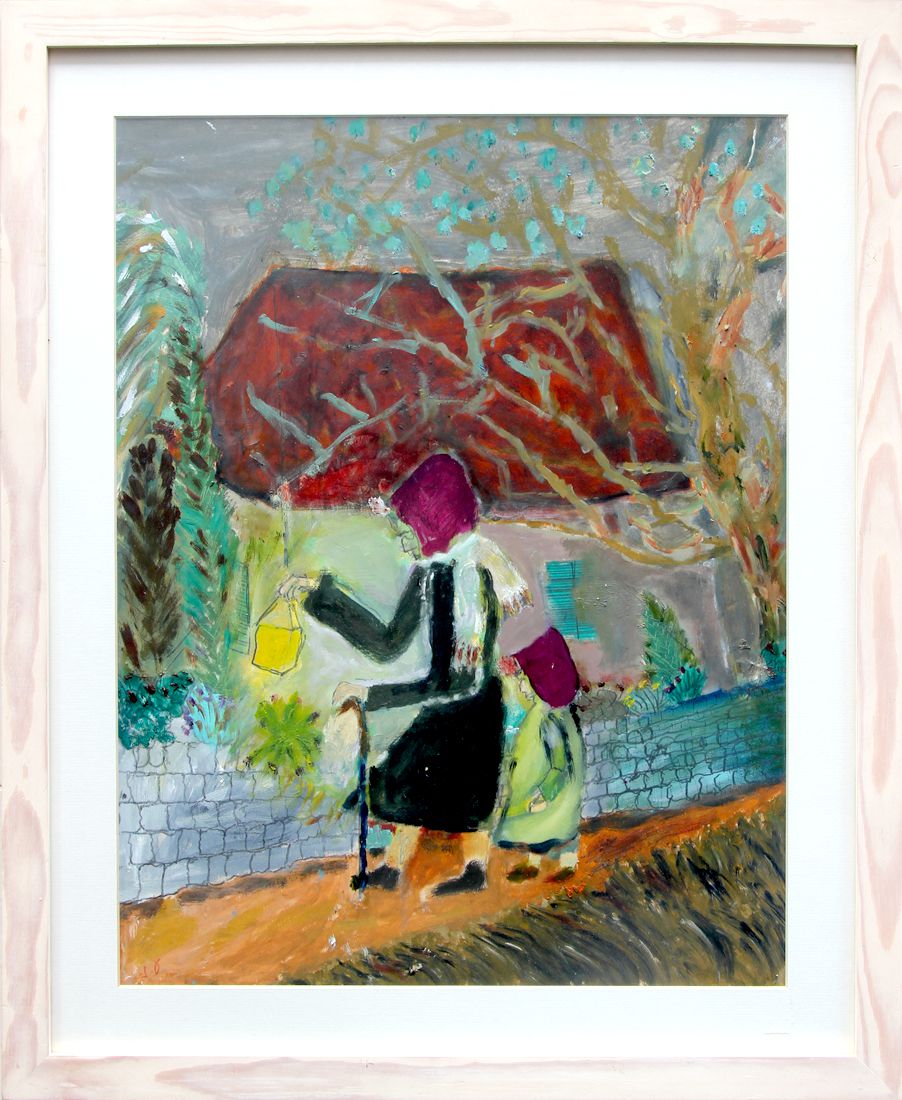 New Jersey, USA
Born in Moscow. Lives in New Jersey, works as a Physician assistant in a hospital in New York.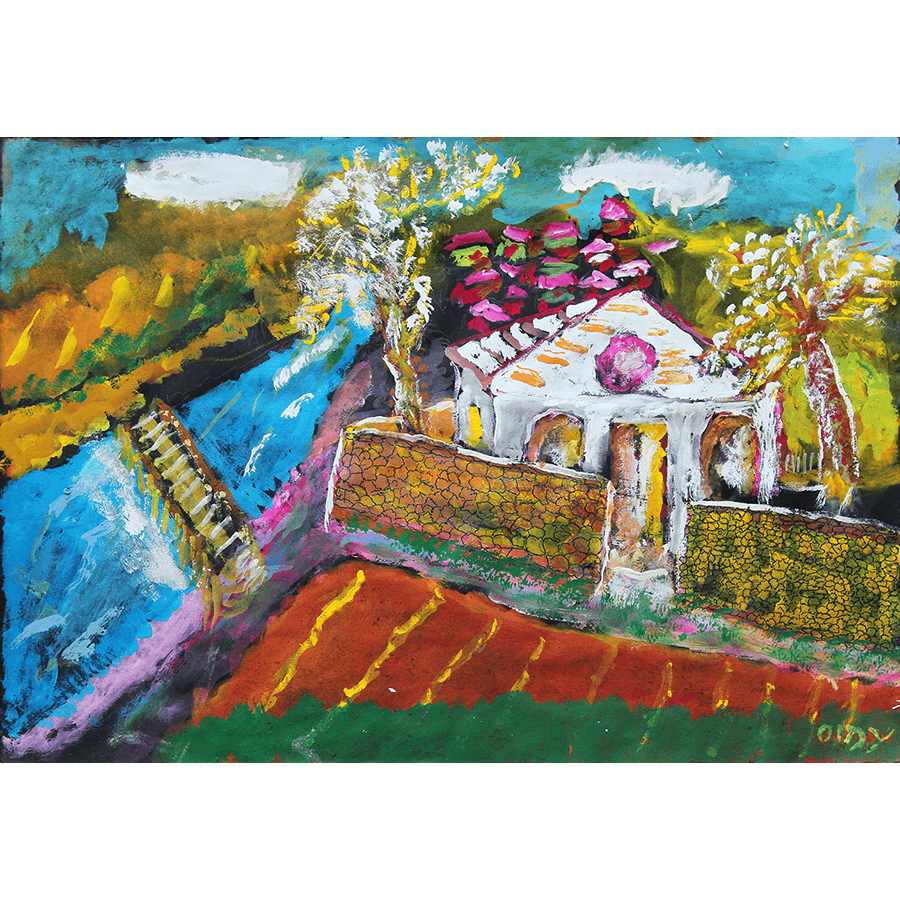 Raanana, Israel
Born in Lvov, lives in Israel, worked in the field of telecommunications and cellular.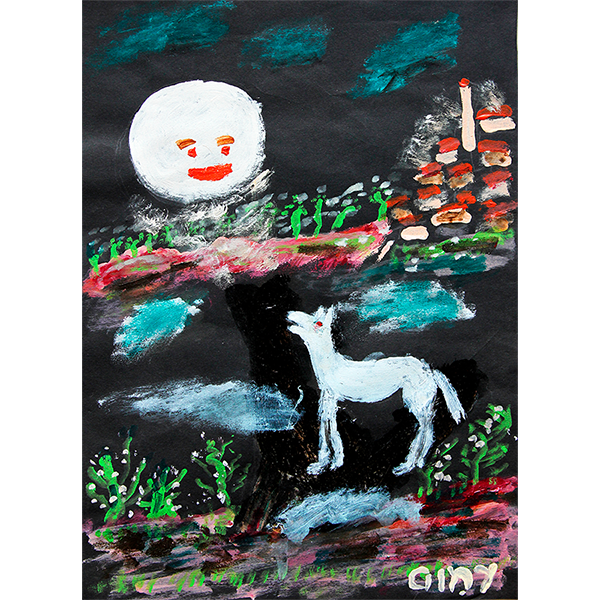 Haifa, Israel
Veronica: "Amos Nir's "Cameleer" is staying in the mountains of Haifa. Now he pleases one cool family of four with his warmth: Veronica, Gena, Mark and Ilan. Thanks to the artist's widow for the painting provided!"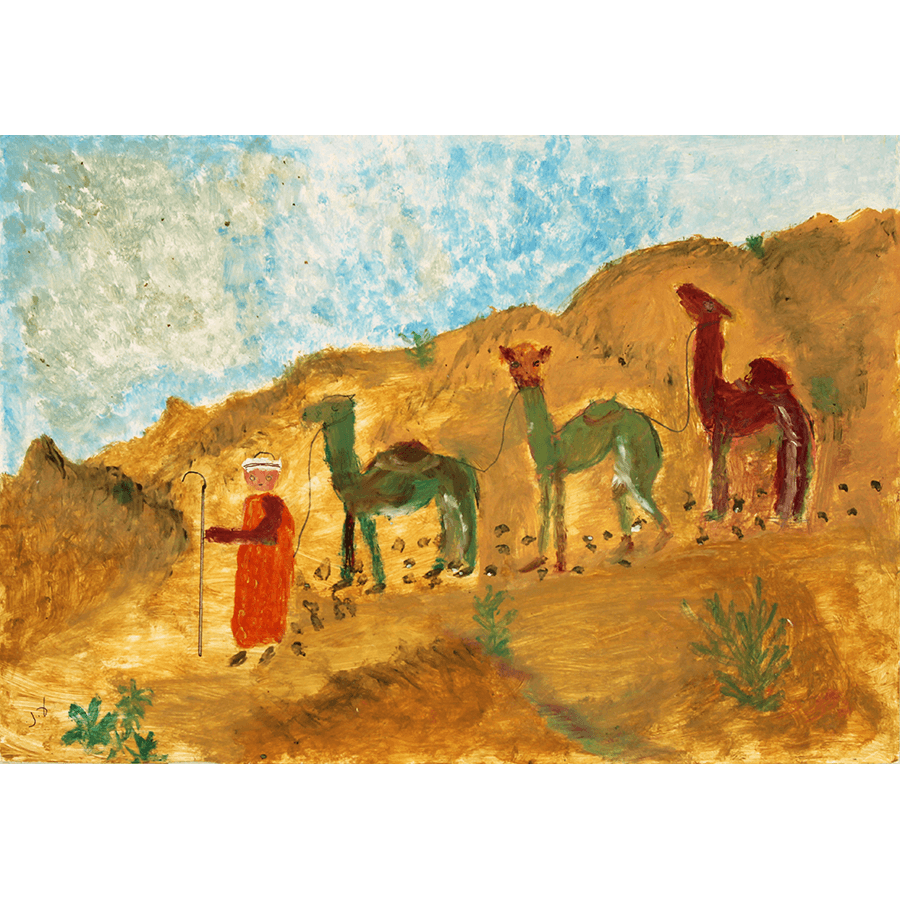 Jerusalem, Israel
Karina lives in Jerusalem and raises a daughter.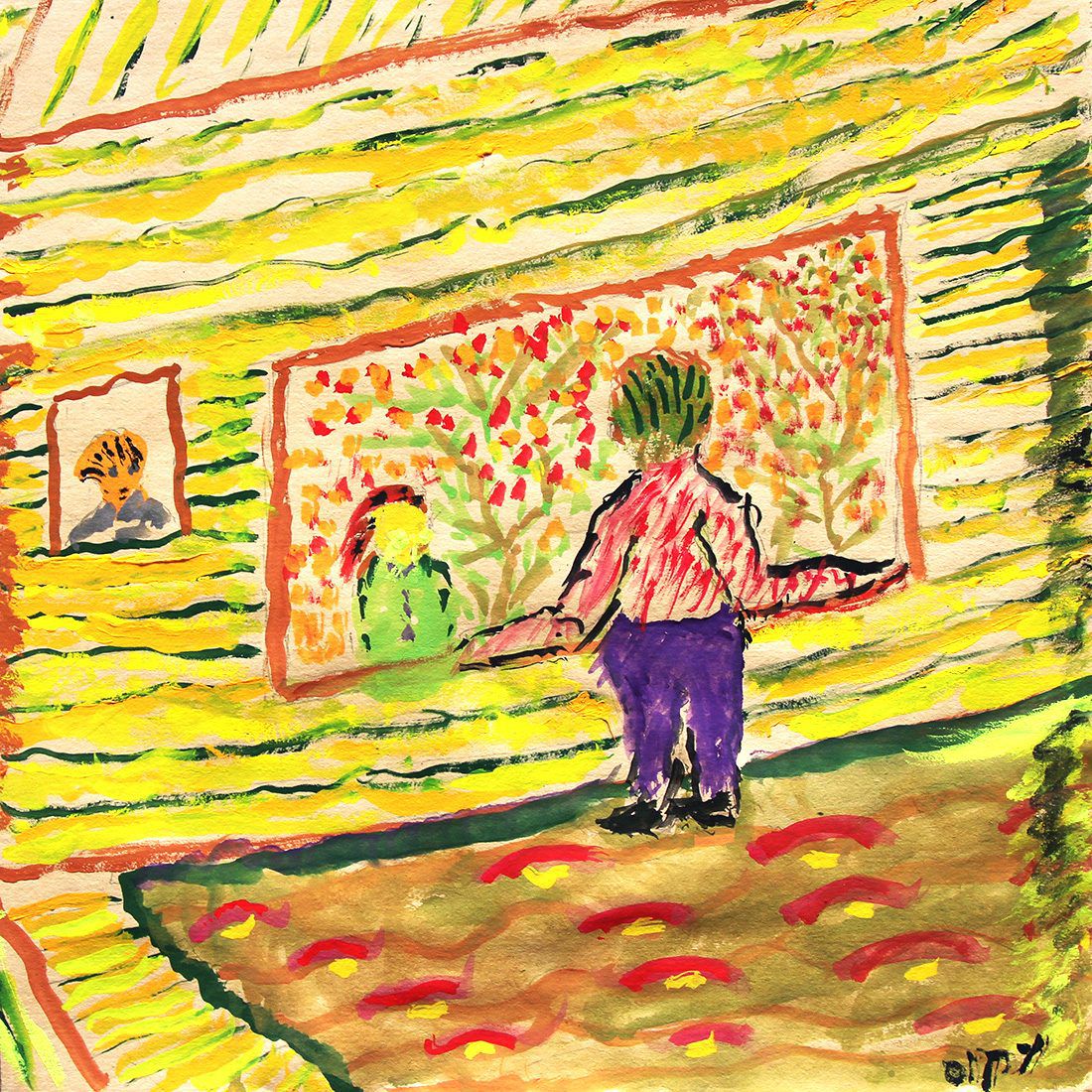 Thornhill, Canada
Biological scientist.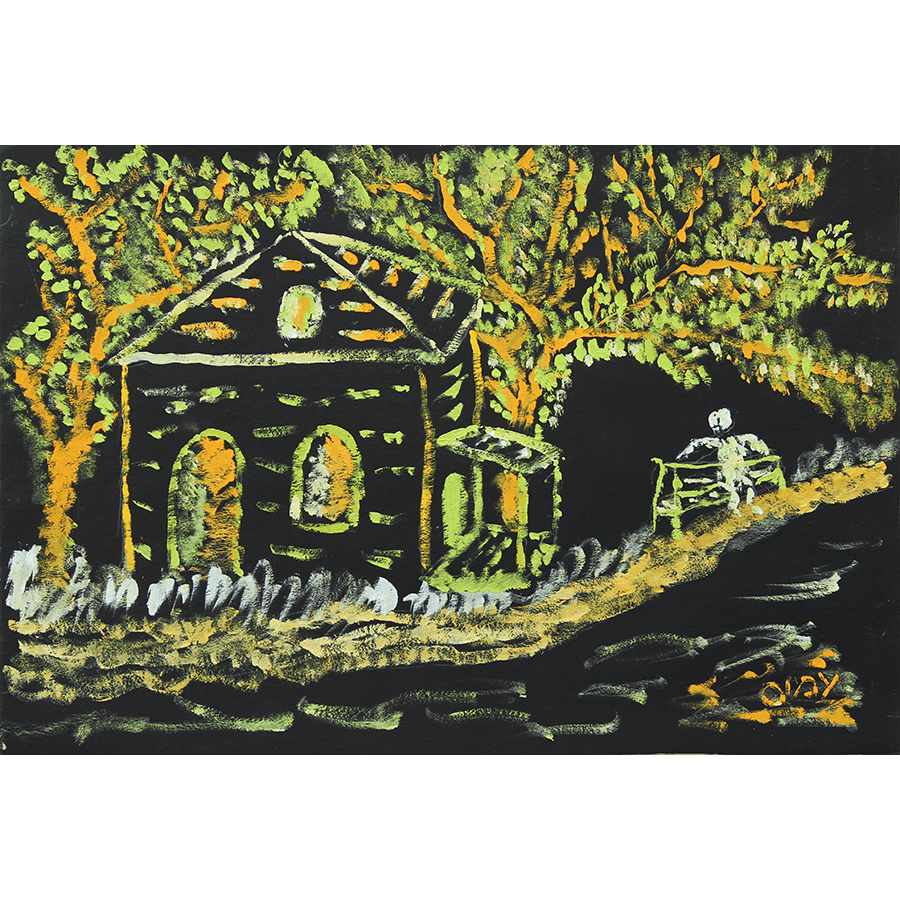 Mamonovo, Kaliningrad region, Russia
Collector and curator. Alexandra's main preferences in art are art brut and works of naive artists.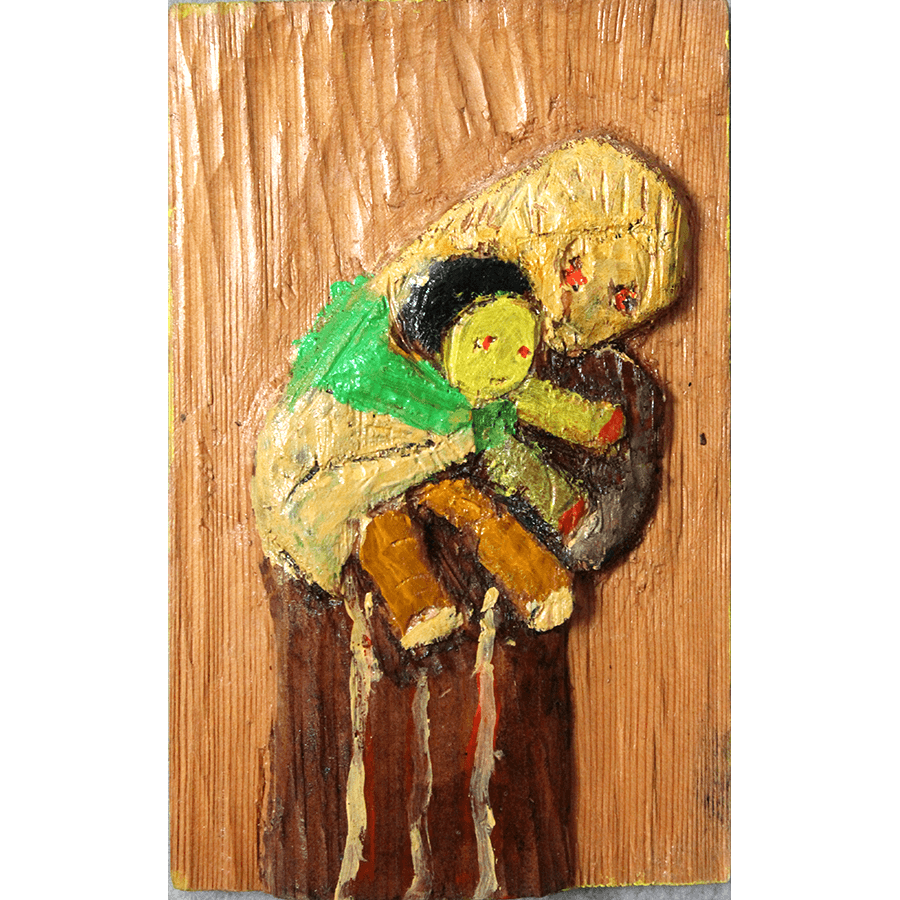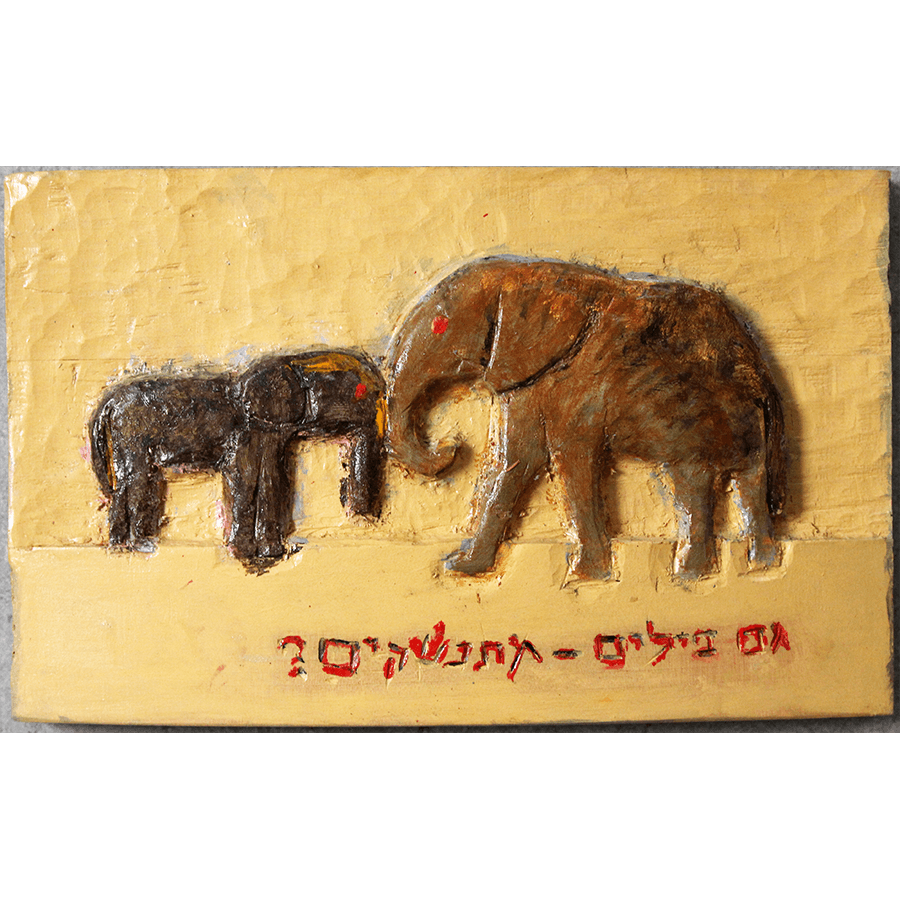 Berlin, Germany
Rita says: "We really love your project, and since we have a lot of teachers and artists in our family, we really wanted to have the work of Amos Nir. Now this Jew will play the violin in our Prenzlauer Berg - on the street where the events of Hans Fallada's novel "Everyone Dies Alone" took place. For me, this is how the circle closes - Jews, communists, Germans, Russians, Moscow, Berlin, Tel Aviv and the work of Amos Nir".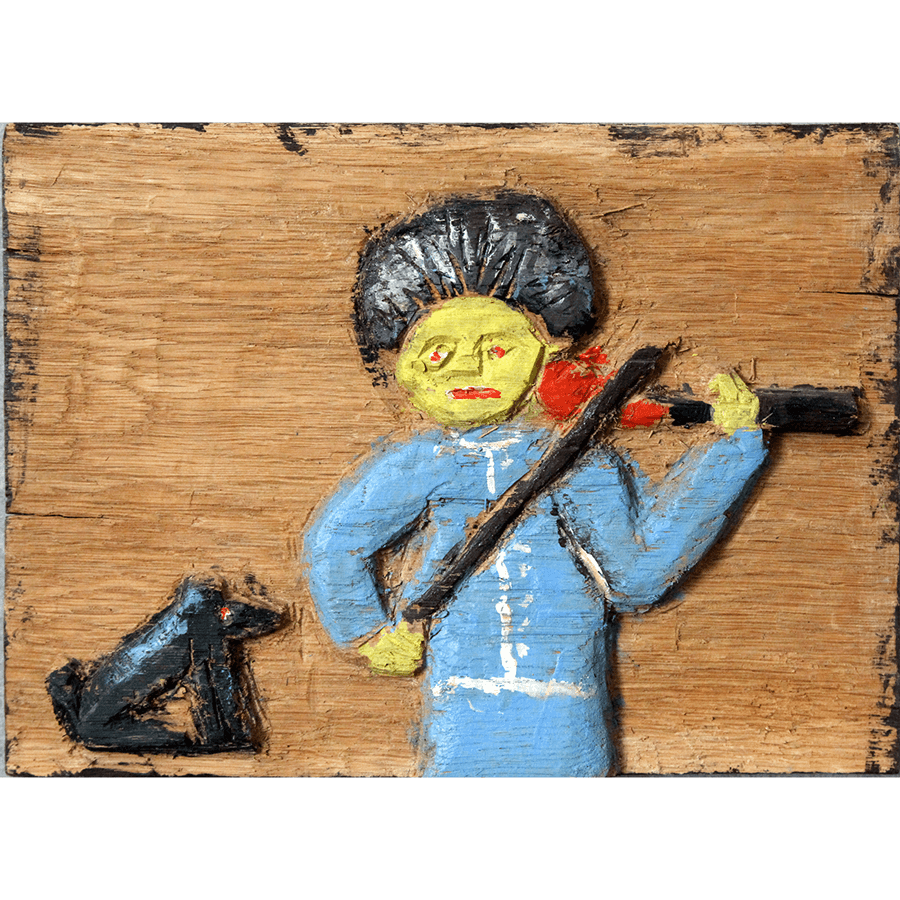 Moscow, Russia.
Elena, a journalist from Moscow: "These two works from the Museum are now in my home, in Moscow. "Horse with foal" by Amos Nir, who was born in Czestochowa. And "Incomprehensible animals on the fence." I know that these are cats, watercolor cats by Sando Yakubovich. I also really wanted Sando Yakubovich's bird, but I didn't have time, the bird flew to Arizona And cats definitely get frame as soon as I understand which one they need. Thank you, Museum.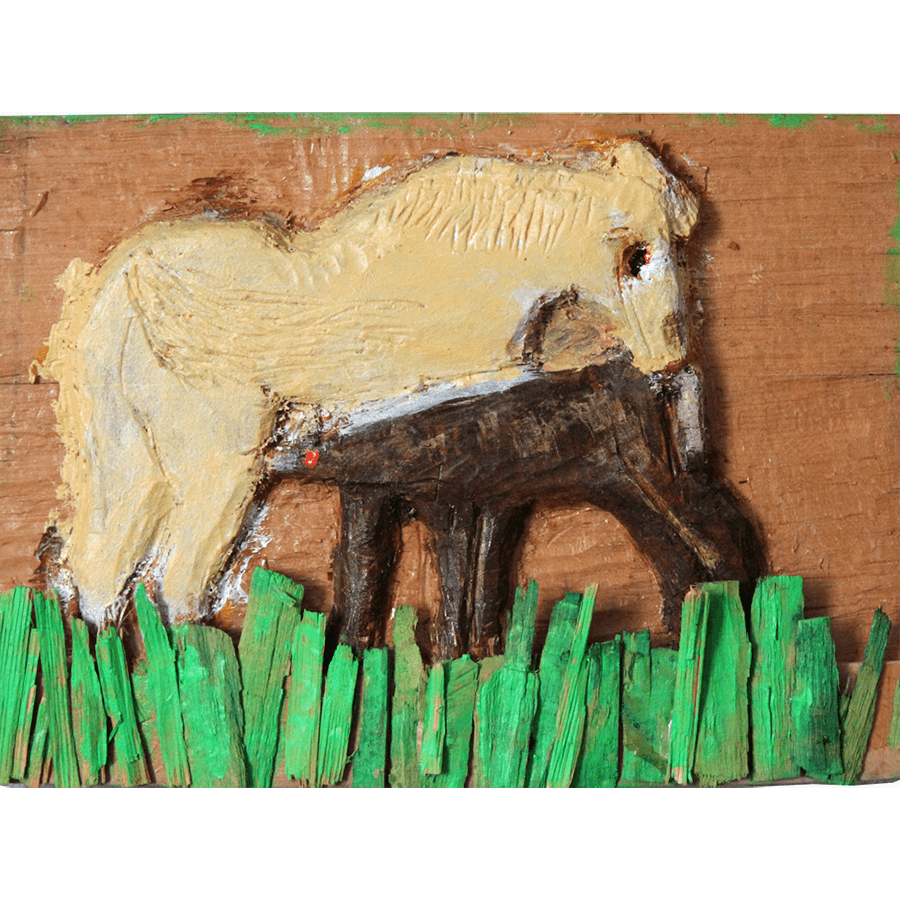 Moscow, Russia
Artist, photo editor, tattoo master.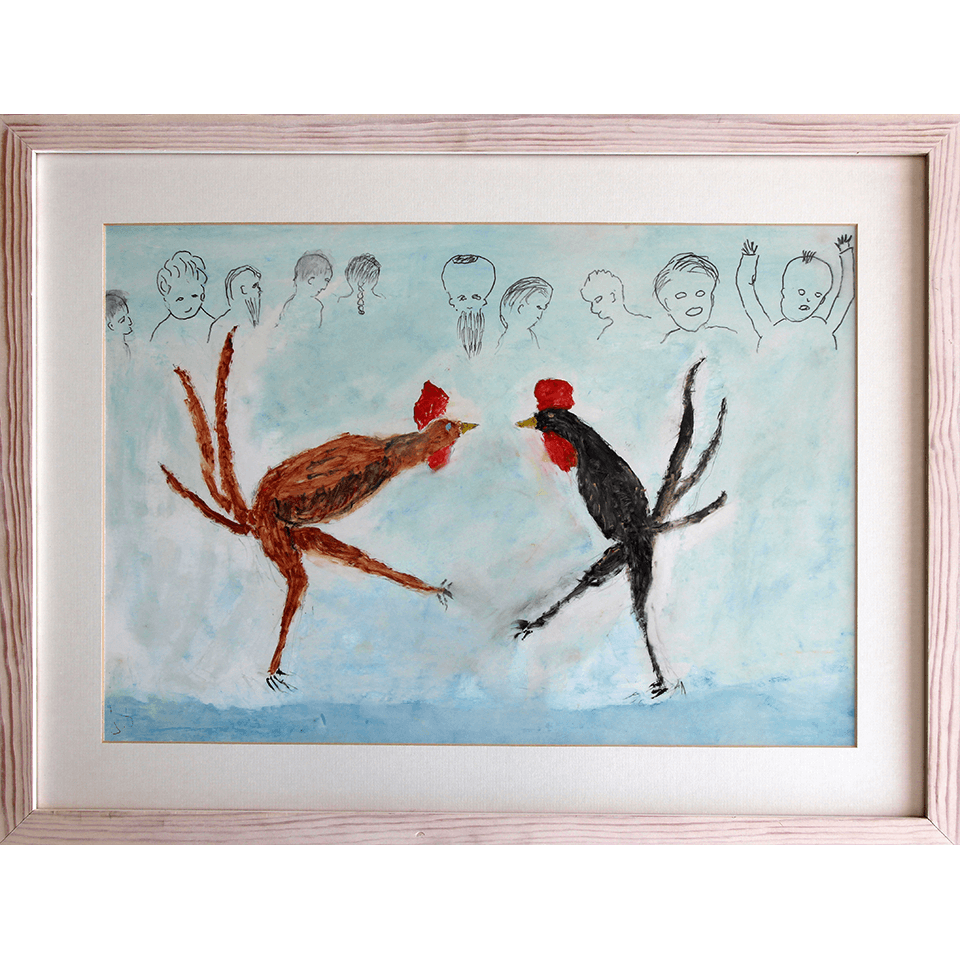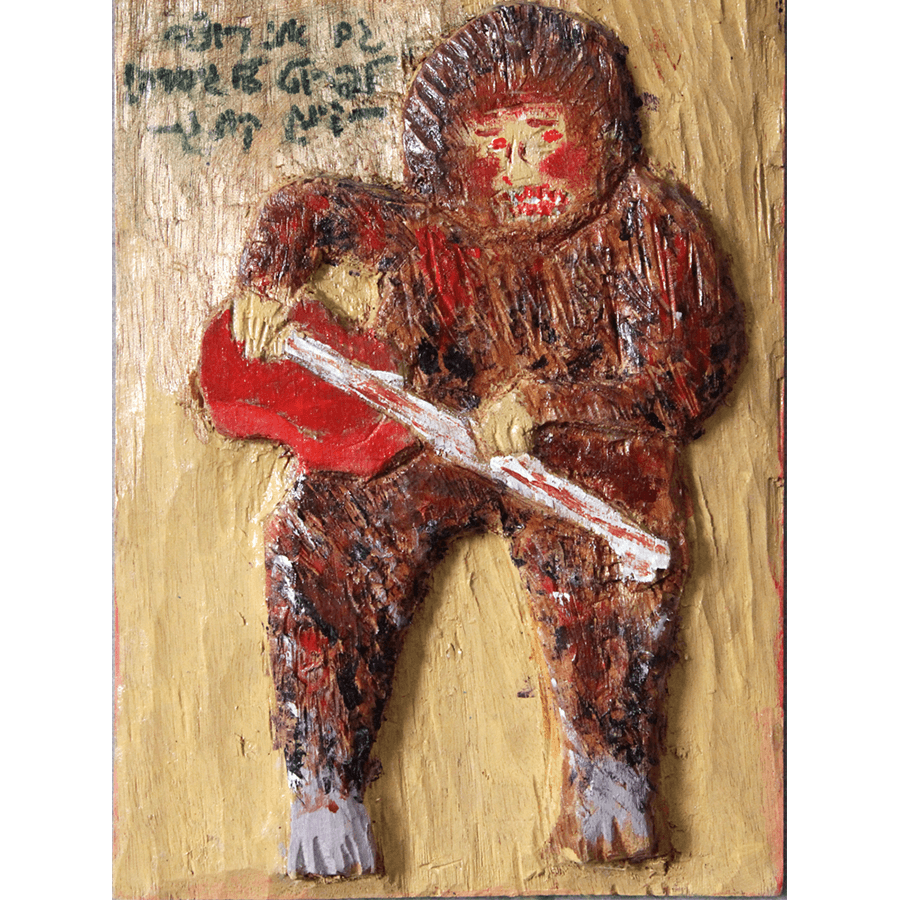 Rostov, Yaroslavl region, Russia.
Artist of enamel painting at the "Rostov enamel" factory.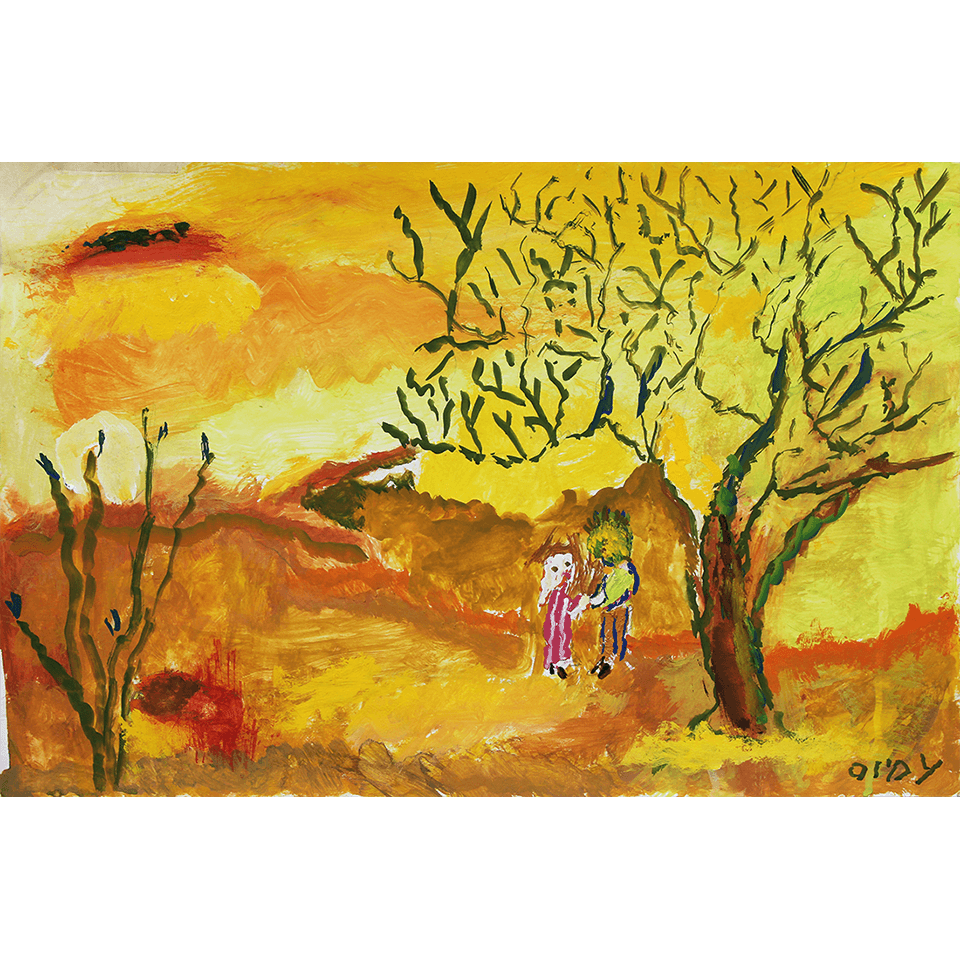 Irpin, Ukraine
"I thank the Museum for creating such a project. I am very glad to have the opportunity to keep Amos Nir's painting "The Dog and the Moon - 2", - writes Tatyana.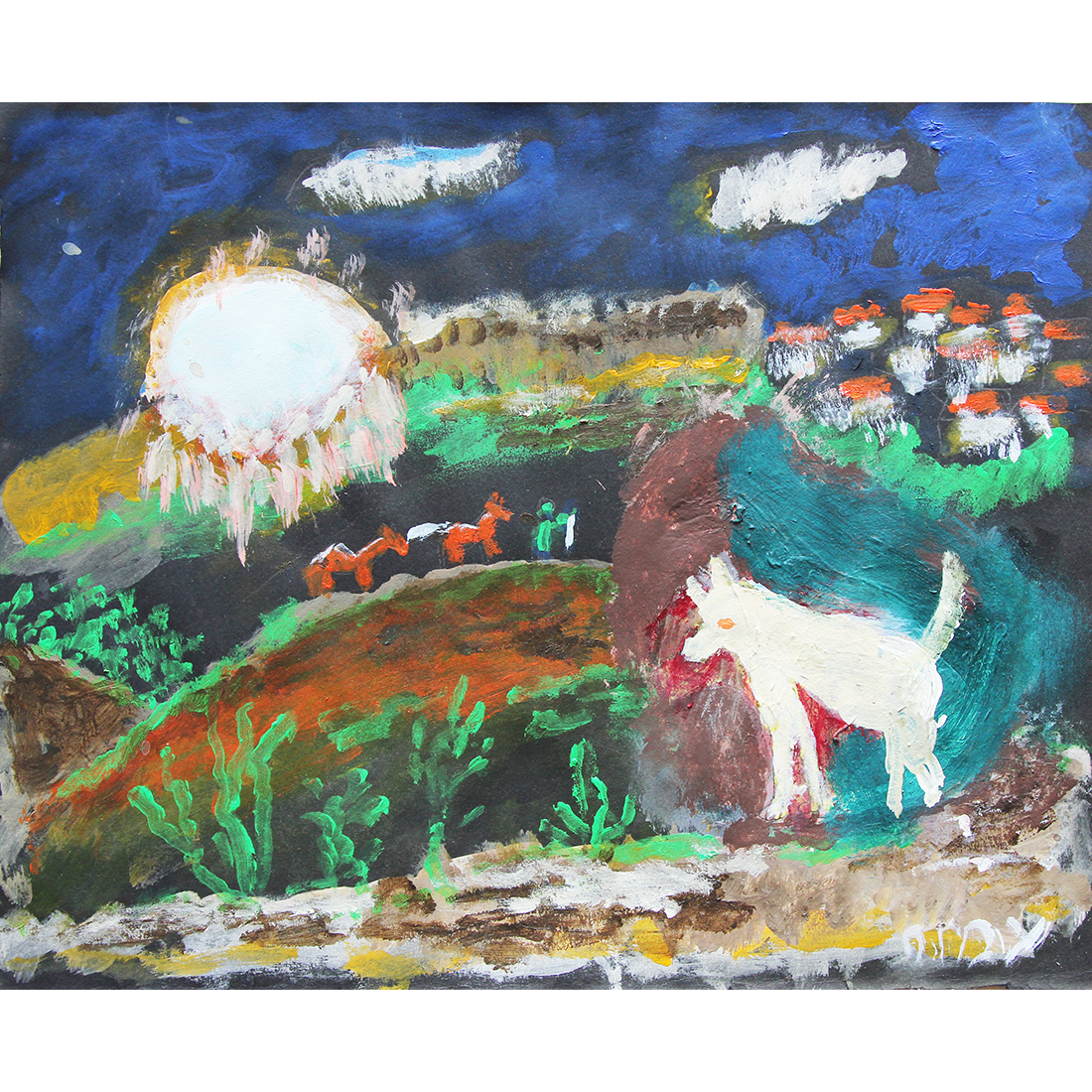 Saint Petersburg, Russia
Works in the Russian Museum in the department of oil painting restoration.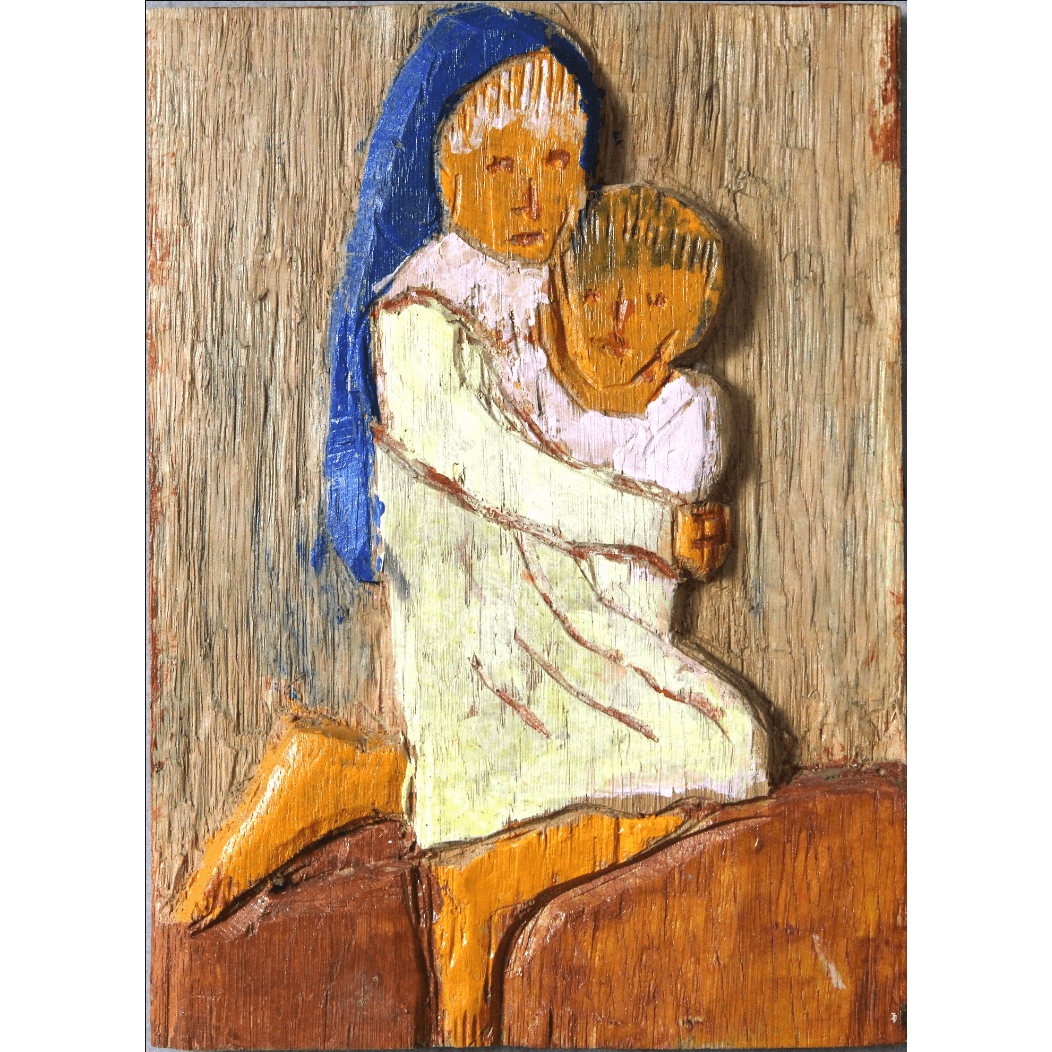 Artworks kept in our storerooms