Pinhas (Paul) Haber
1923 - 2011, Vienna, Austria — Israel
Pinhas (Paul) Haber was born in Austria. Pinhas spent his last years at an assisted living home in central Israel. He loved making art. When Haber died at the last moment possible the Museum managed, miraculously, to obtain the last copy of his memoirs, before the traces of his life would sink into oblivion.
An excerpt from Haber's memoirs.
"... I have joined the Zionist Yout Movement, Maccabi Hatzair, (Young Maccabi). There I was chosen for volunteer work with young people who wanted to repatriate to Palestine. Our club was located in the Vienna First District, next door to my old French kindergarten. Every day en route to the club I had to walk by the Gestapo office. At the office, entrance stood two armed SS men wearing helmets and black ironed uniforms. They were completely motionless, like two mummies.
Why did they send me to Gestapo and I had to become a messenger? Not because of my special talents. I was not 16 yet.
Gestapo didn't arrest children under 16. This was my weekly duty. Every Monday I was given a file with a detailed list of Jews and a pass with a seal issued in my name with my photo on it.
I was allowed into the SS offices with that pass. The office of the untersturmfuhrer SS was located on the first floor of the Gestapo building. The untersturmfuhrer was responsible for expedited Jewish emigration. The name of the untersturmfuhrer was Adolf Eichmann.
After the mandatory knock on the door, I was given permission to enter the office where Eichmann was sitting behind a large desk. Usually, he would tell me to take a seat and ask me to give him the lists. Eichmann looked trough the lists in silence, and only once asked me: "Why there're so few this week?"
One day Eichmann gave me a letter for Dr. Weissbrod, the director of the center for the Zionist movement.
Usually, Eichmann would look through the lists and say "Everything is in order." It was a sign that the audience was over.
Before leaving I always said "Have a nice day" — and he replied with "Good byе". Curiously, I was not scared at all. Most likely because I was still a child..."
Haifa, Israel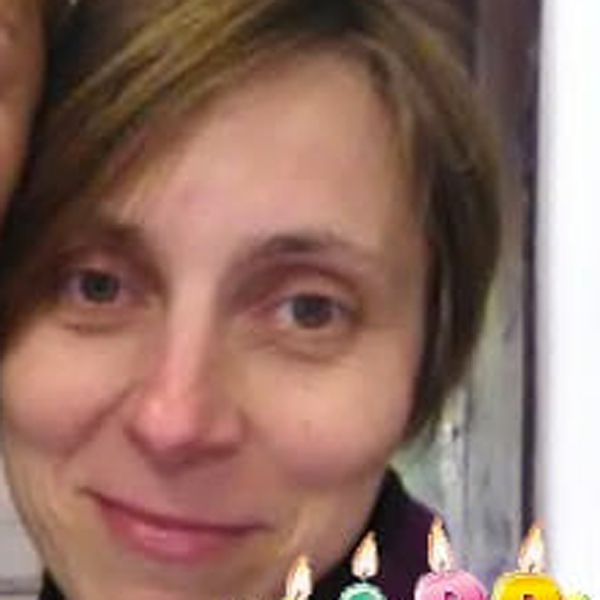 Lives in Haifa, not far from the house where Pinchas Haber lived. She often visits the kibbutz Yagur with her children, where in 1938-1941 Pinchas studied at the Titz vocational school.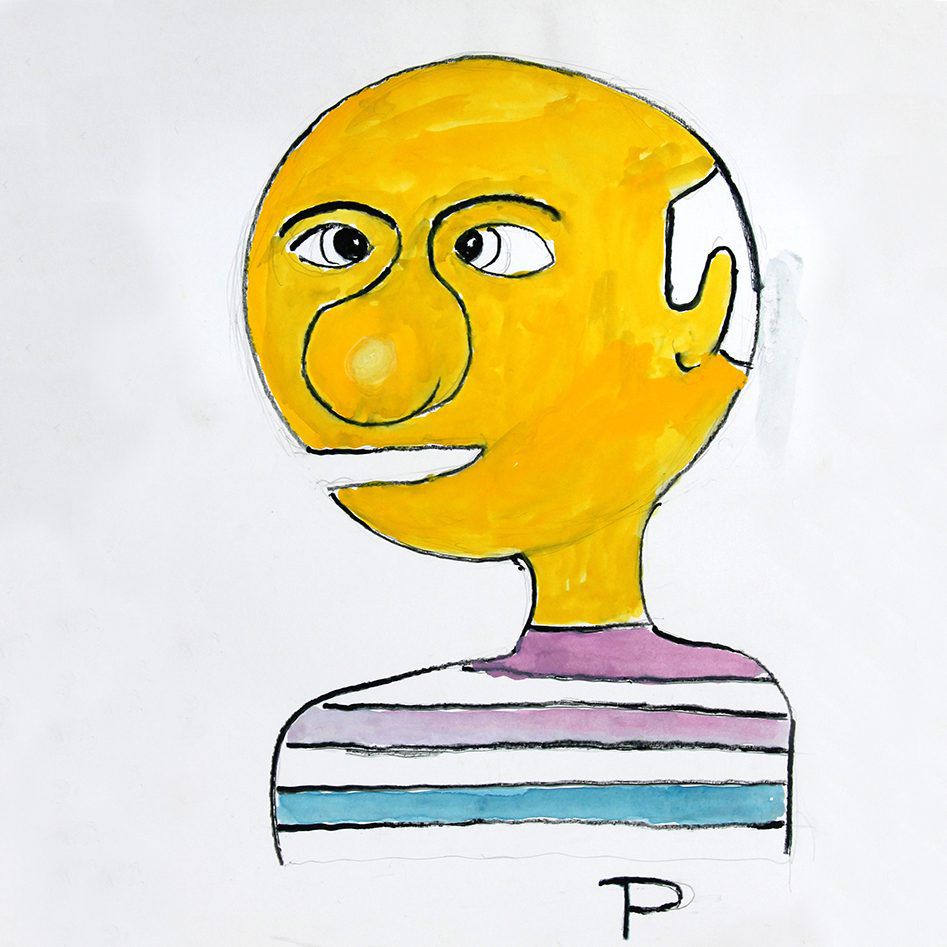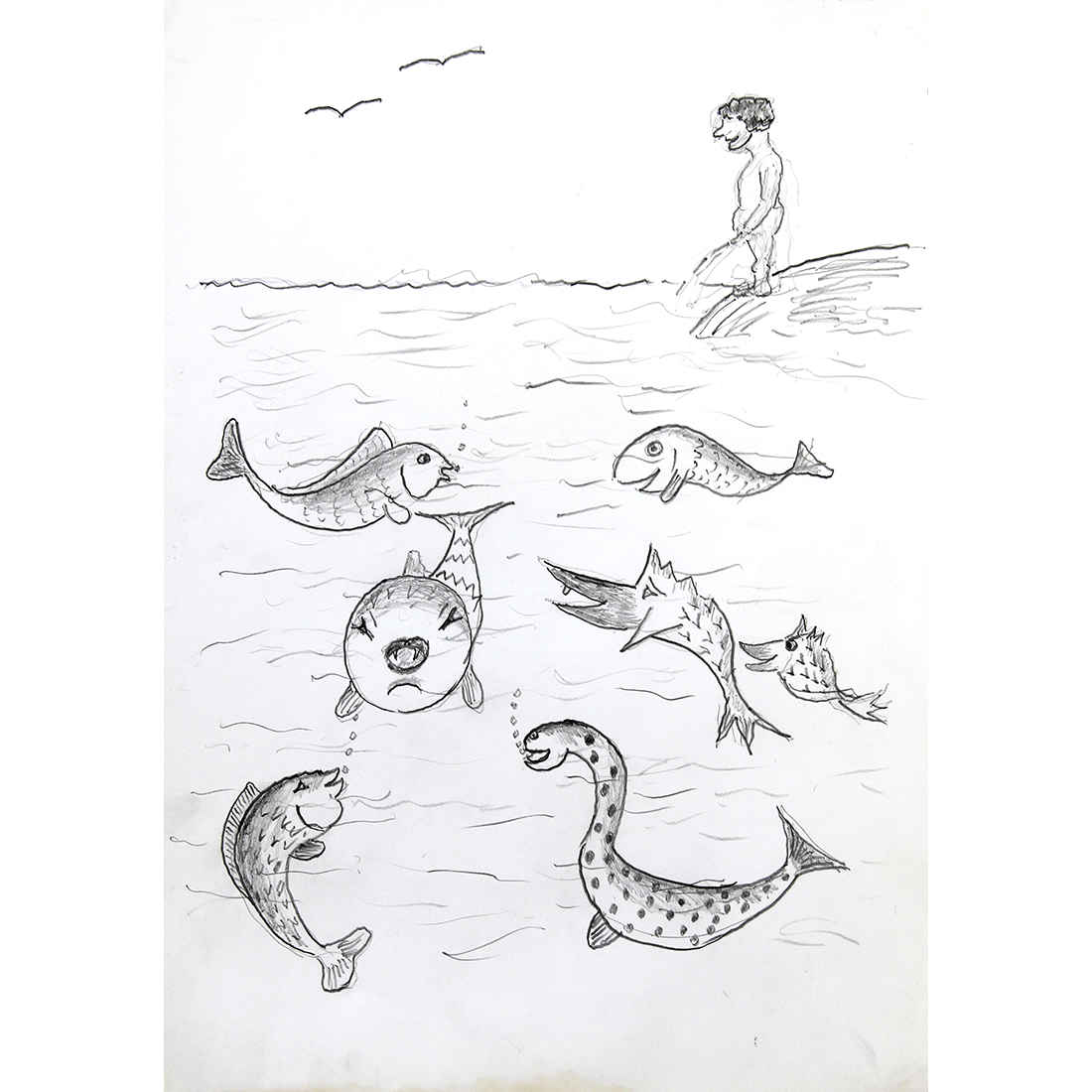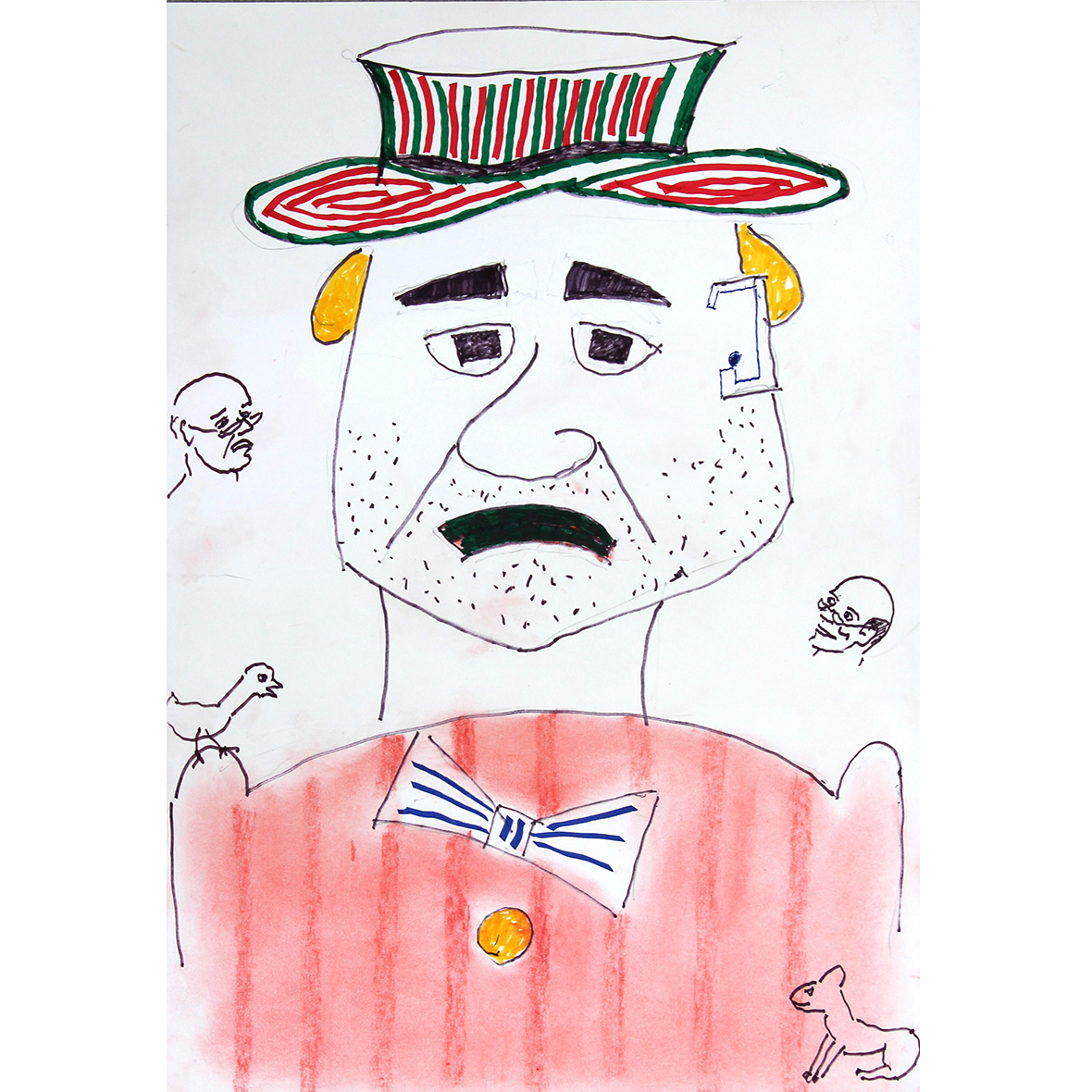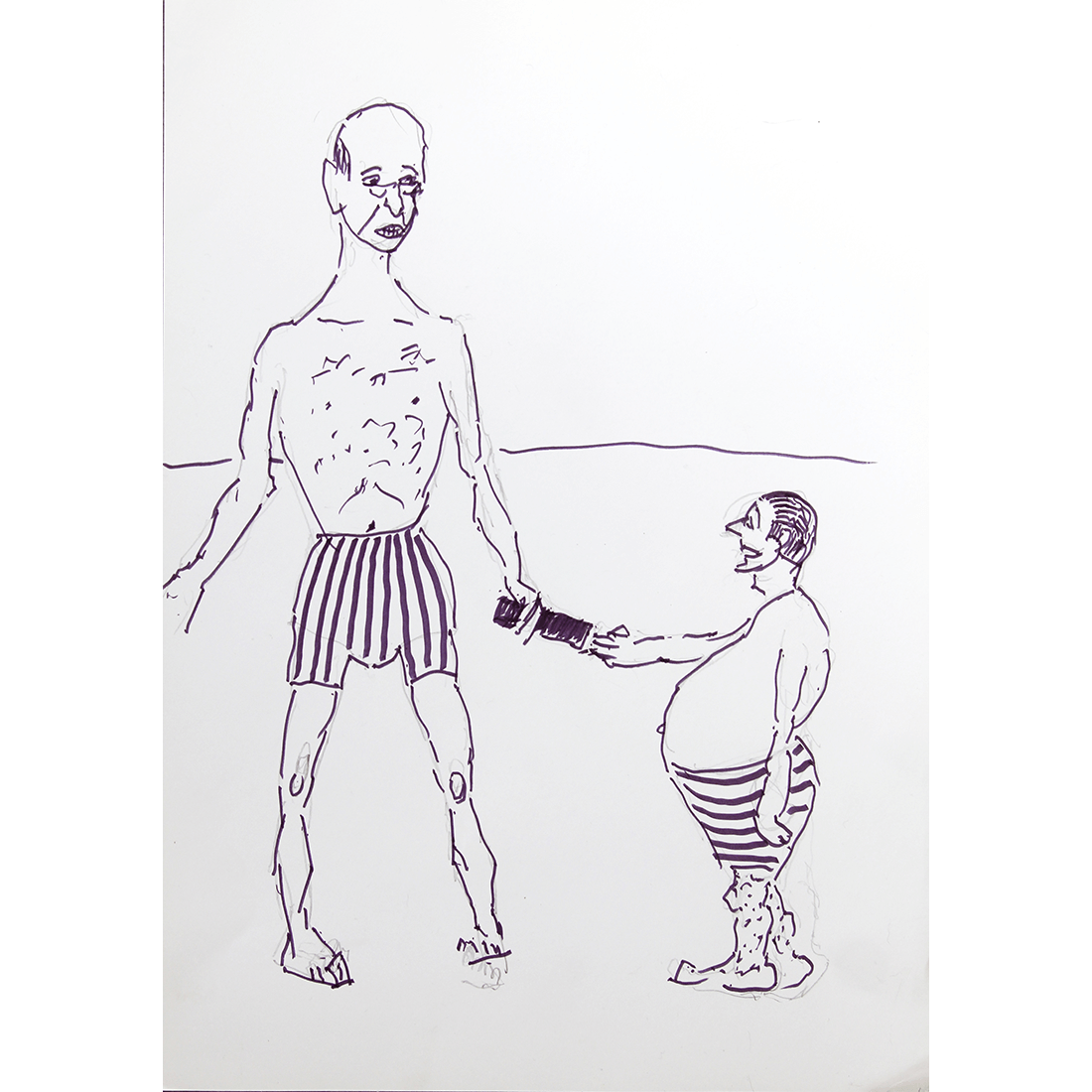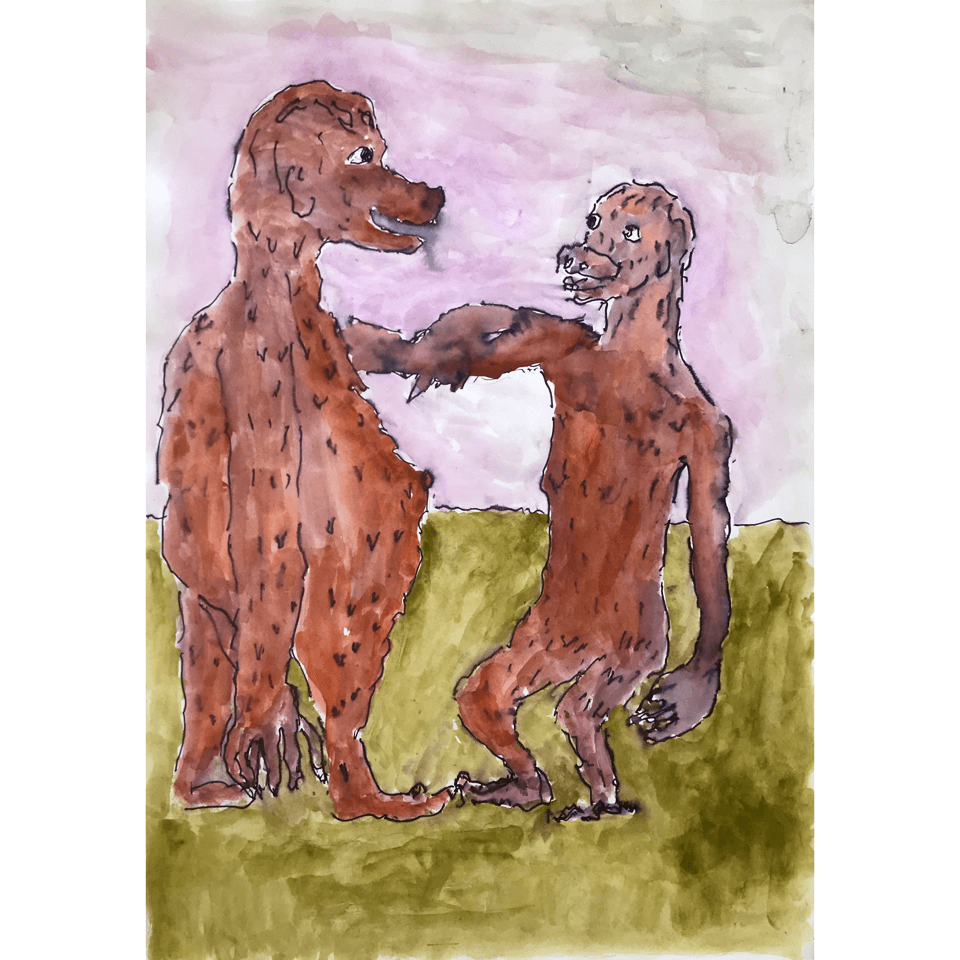 Herzliya, Israel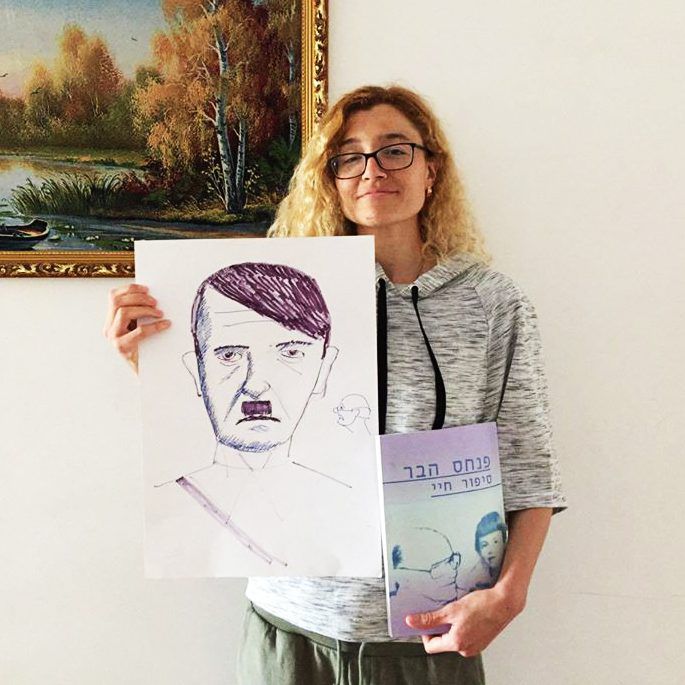 Moved to Israel from Omsk, is engaged in art and spiritual practices.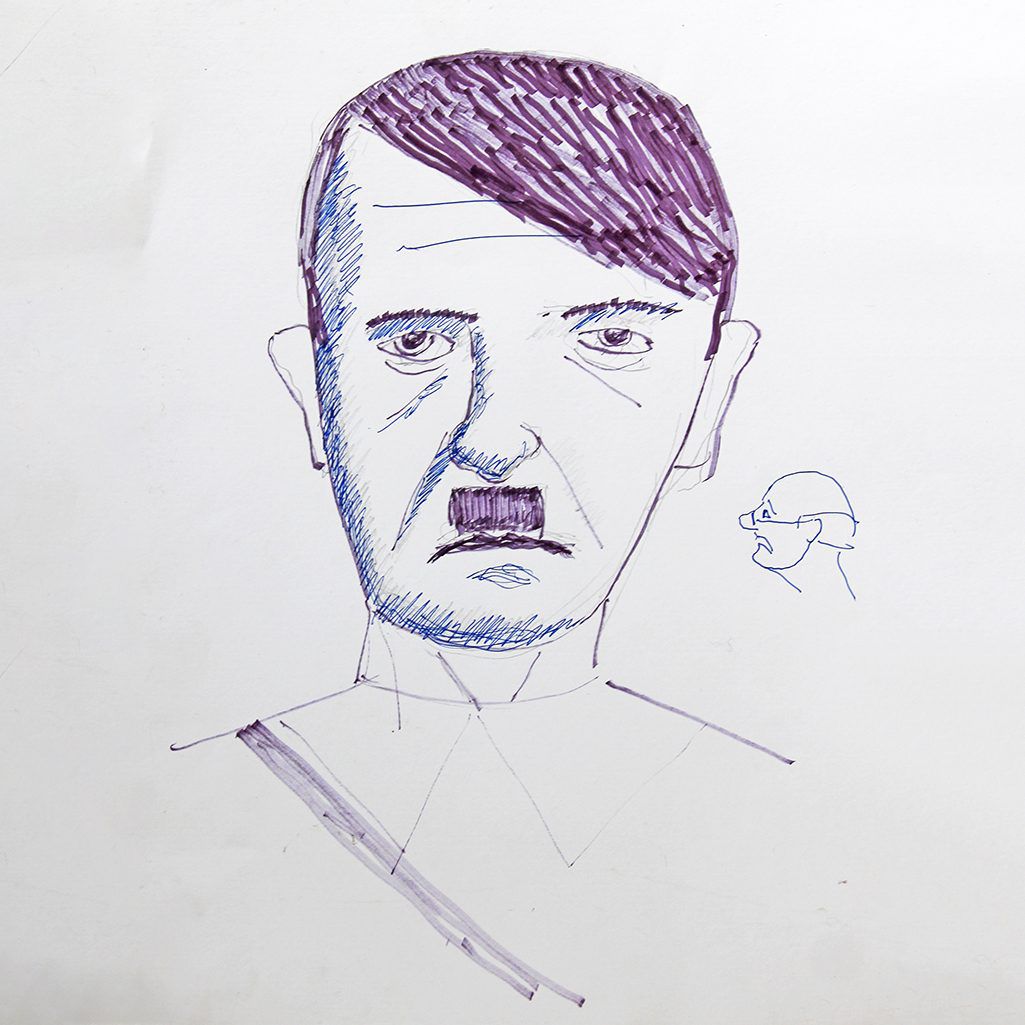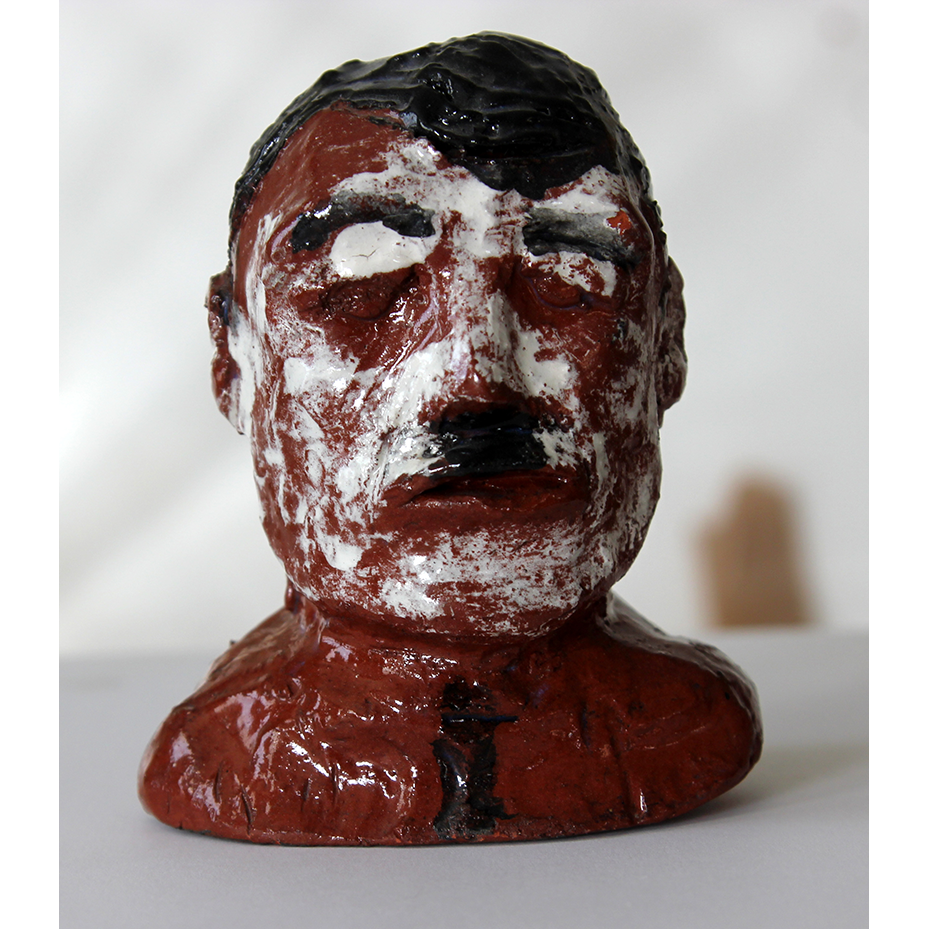 Berlin, Germany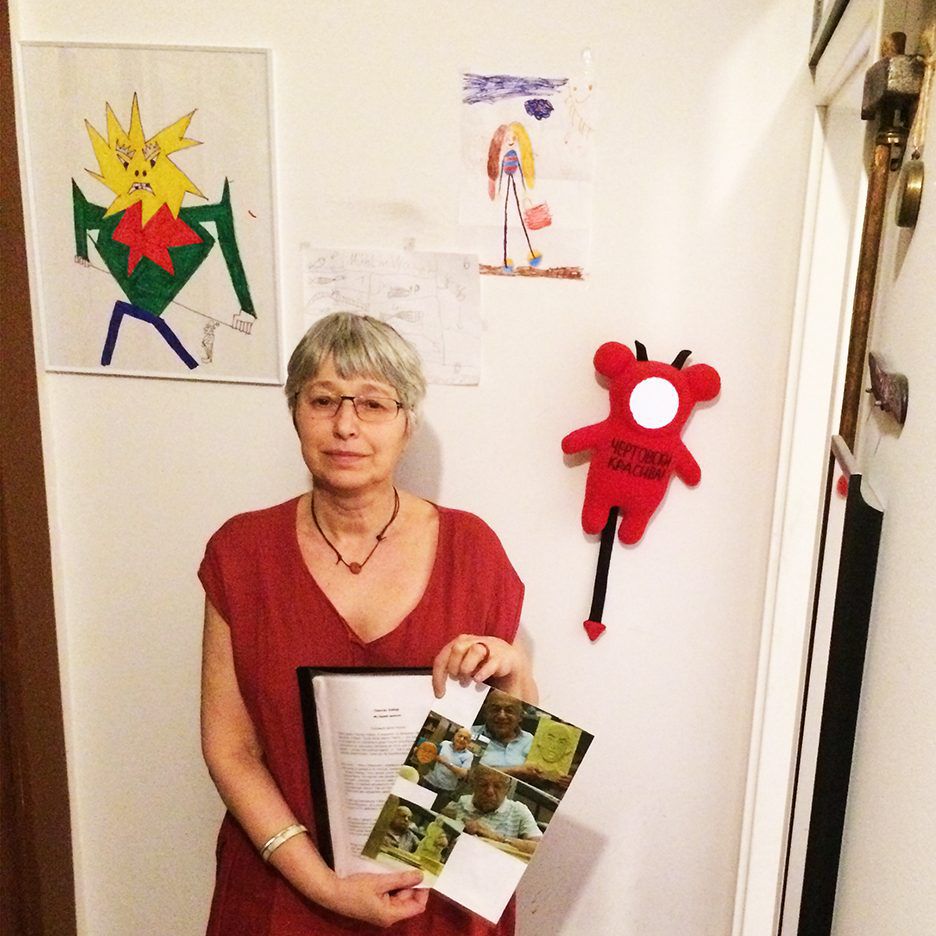 Lives in Berlin. She is the artist, landscape architect, paints, teaches art.