Tatyana Kudryavtseva
Tolyatti, Russia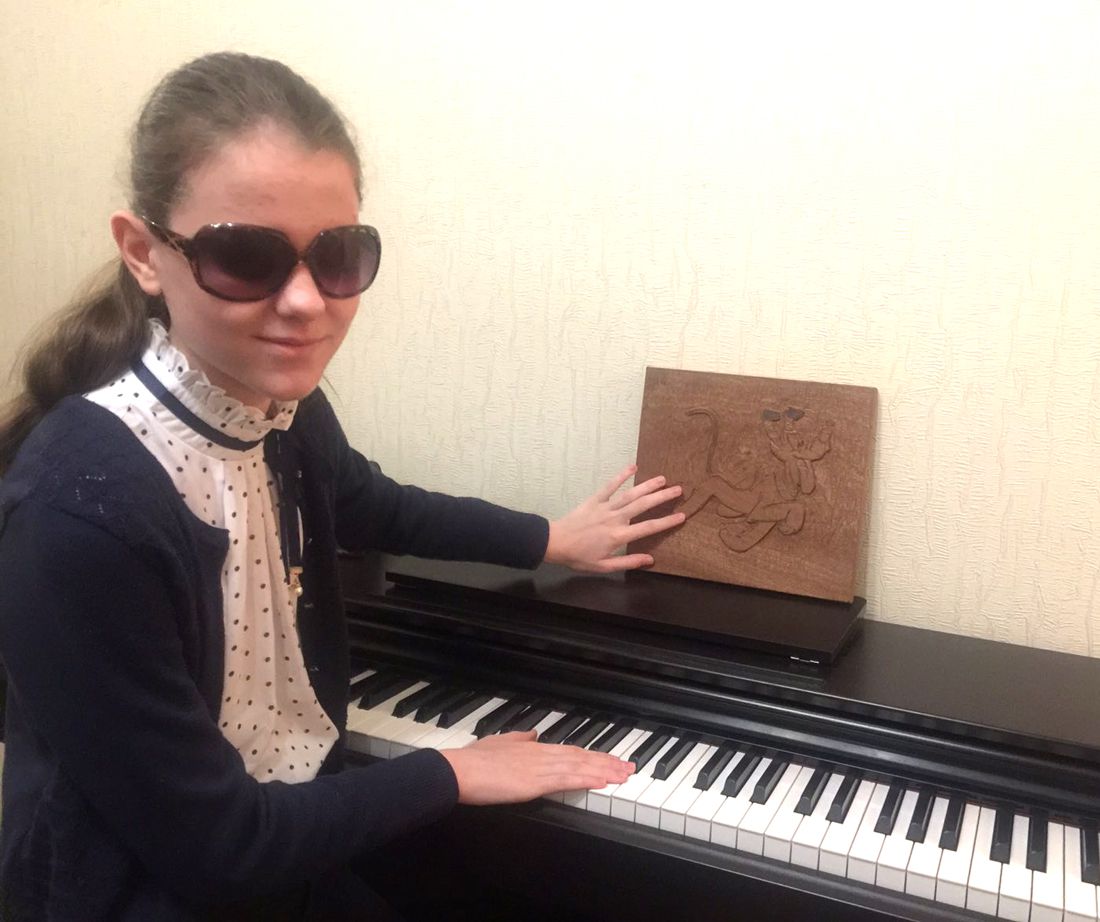 Pluto will live in the city of Togliatti, in the room of Nastya, Tatiana's daughter.
Tatyana: "Thank you for Pluto - a very lively and warm work. We plan to place it in the children's room. We have a blind child and therefore Judit's work will be tactile and understandable. "
1929 - 2020, Leipzig, Germany — Kefar Sava, Israel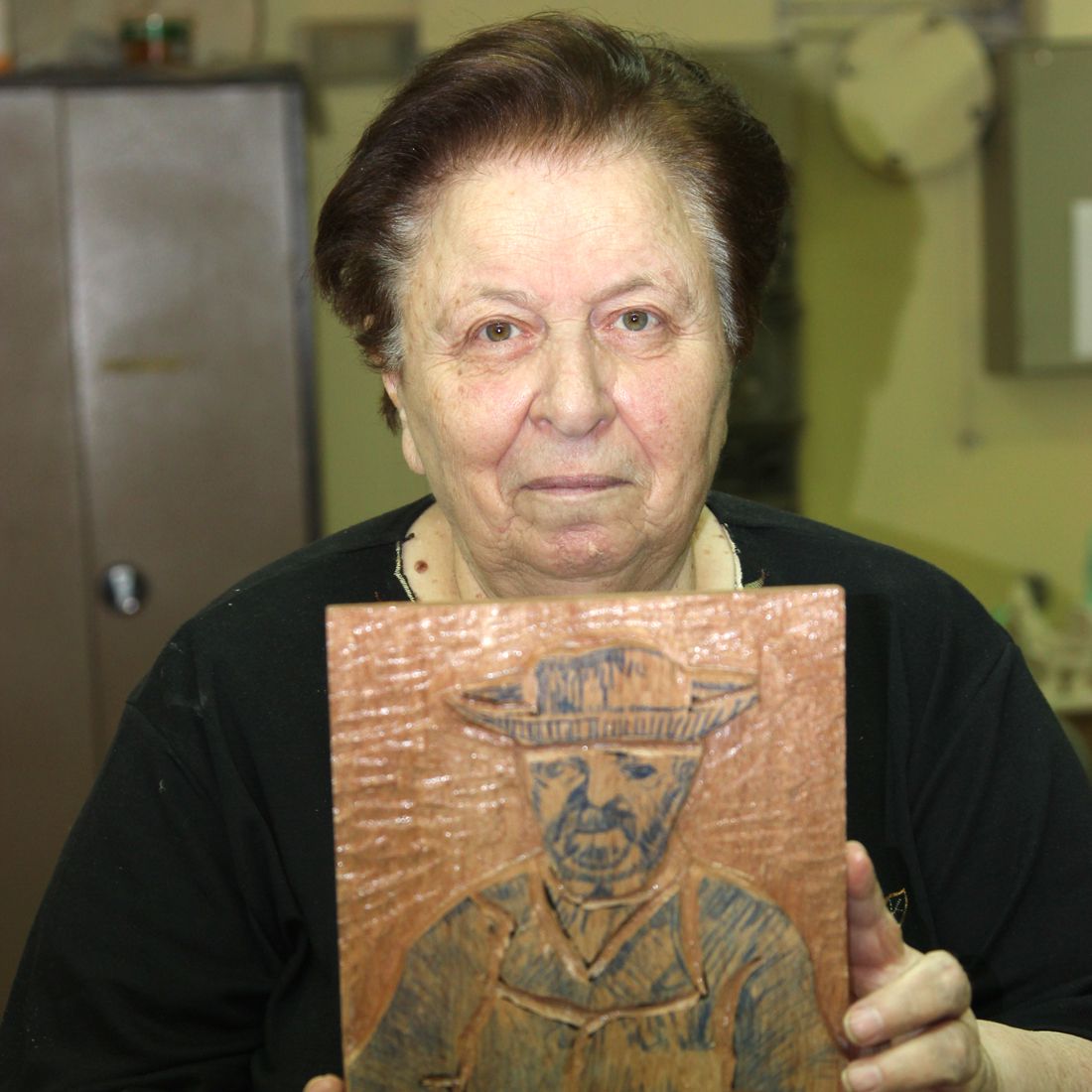 She was doing wood carving in a workshop of a nursing home in Kefar Sava for ten years.