Natalia Baikova
USA
Natalia worked as the head of the HR at the Ministry of Land Reclamation of Moldova, her husband was the chief power engineer at a large plant.
On July 14, 2019 Natalia writes: "I got the cat, he is beautiful. Thanks you. I love holding him so much.
As befits a decent cat, our new family member has chosen the window sill with the most beautiful view! Everyone loved and accepted him!
The youngest granddaughter kissed and said that he was very handsome.
Say hello and thanks to Nadra!
The cat will live in love and adoration! "
1930 - 2020, Baghdad, Iraq — Kefar Sava, Israel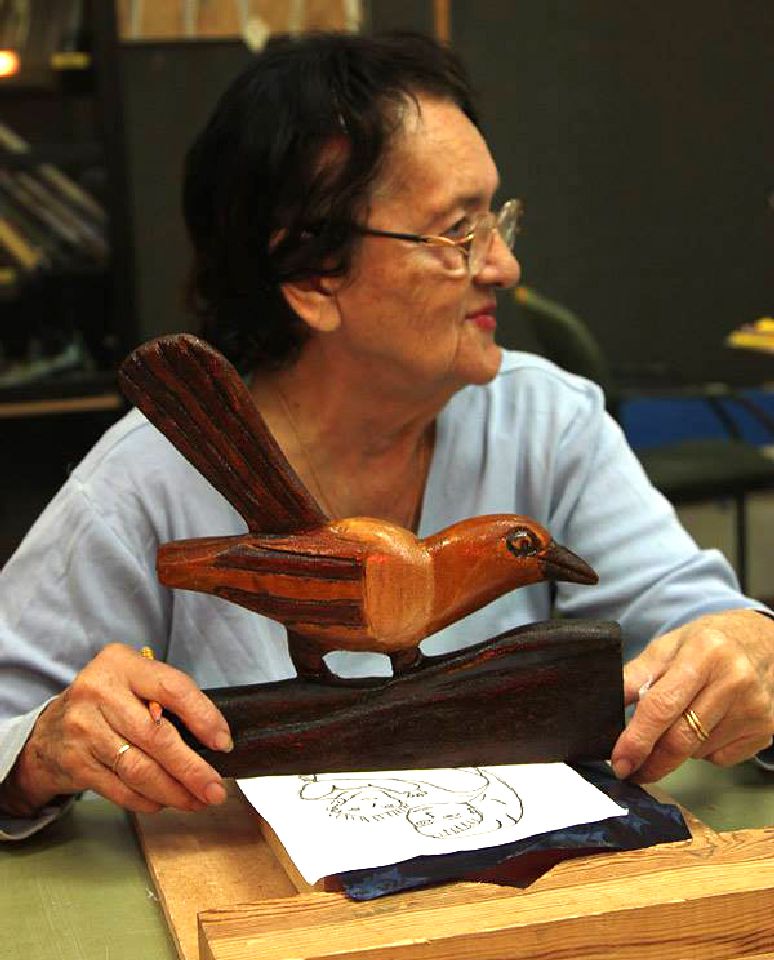 No information