Natalie Kot
Haifa, Israel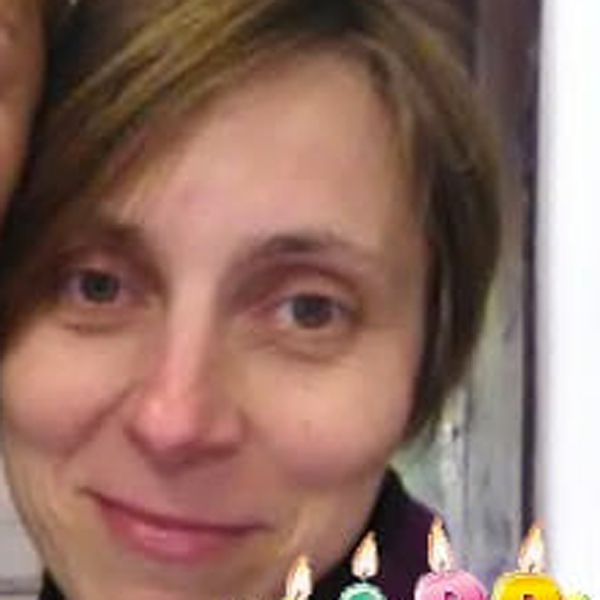 Lives in Haifa, not far from the house where Pinchas Haber lived. She often visits the kibbutz Yagur with her children, where in 1938-1941 Pinchas studied at the Titz vocational school.
1923 - 2011, Vienna, Austria — Israel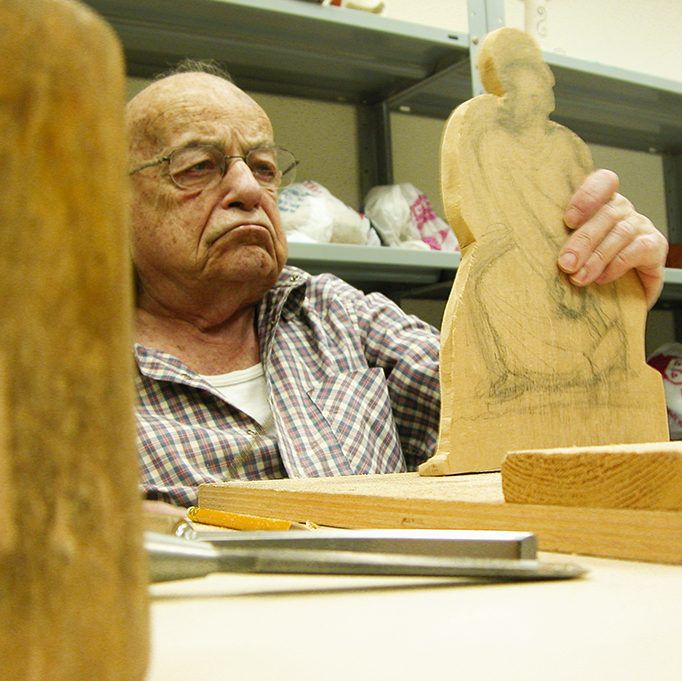 Pinhas (Paul) Haber was born in Austria. Pinhas spent his last years at an assisted living home in central Israel. He loved making art. When Haber died at the last moment possible the Museum managed, miraculously, to obtain the last copy of his memoirs, before the traces of his life would sink into oblivion.