Maria Kireev
Berlin, Germany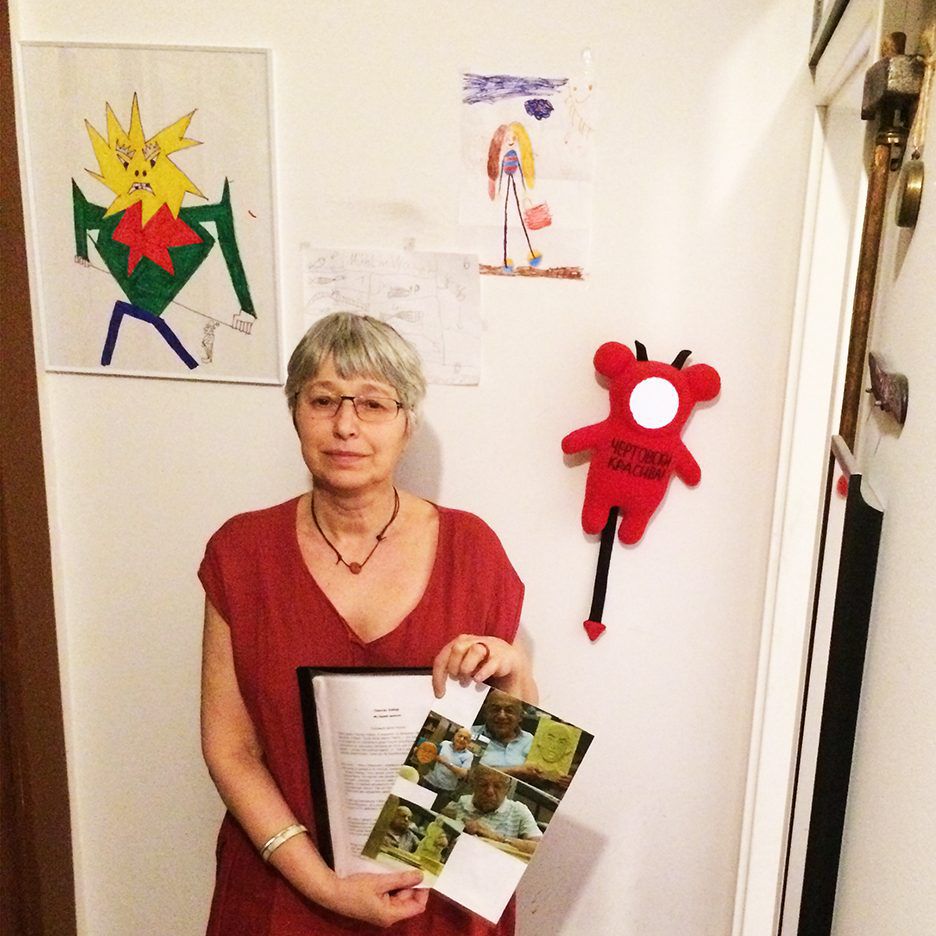 Lives in Berlin. She is the artist, landscape architect, paints, teaches art.
1923 - 2011, Vienna, Austria — Israel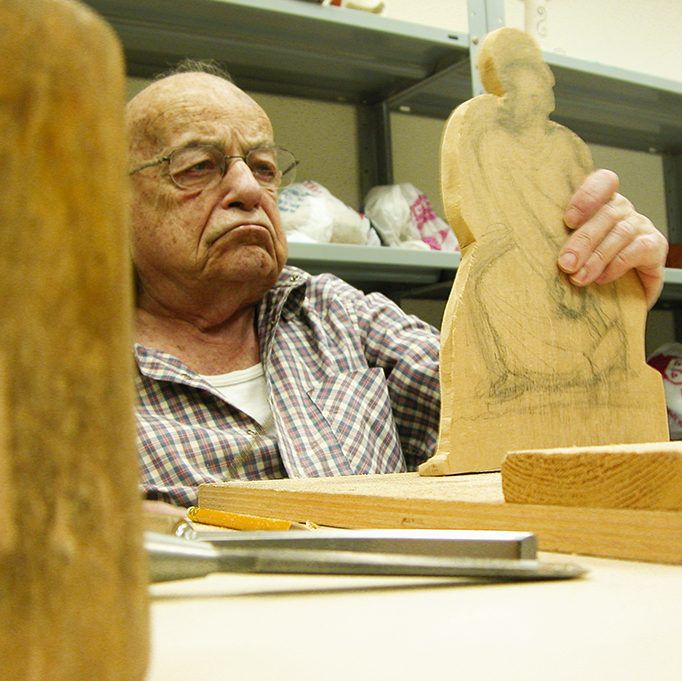 Pinhas (Paul) Haber was born in Austria. Pinhas spent his last years at an assisted living home in central Israel. He loved making art. When Haber died at the last moment possible the Museum managed, miraculously, to obtain the last copy of his memoirs, before the traces of his life would sink into oblivion.