Karina Kordyukov
Jerusalem, Israel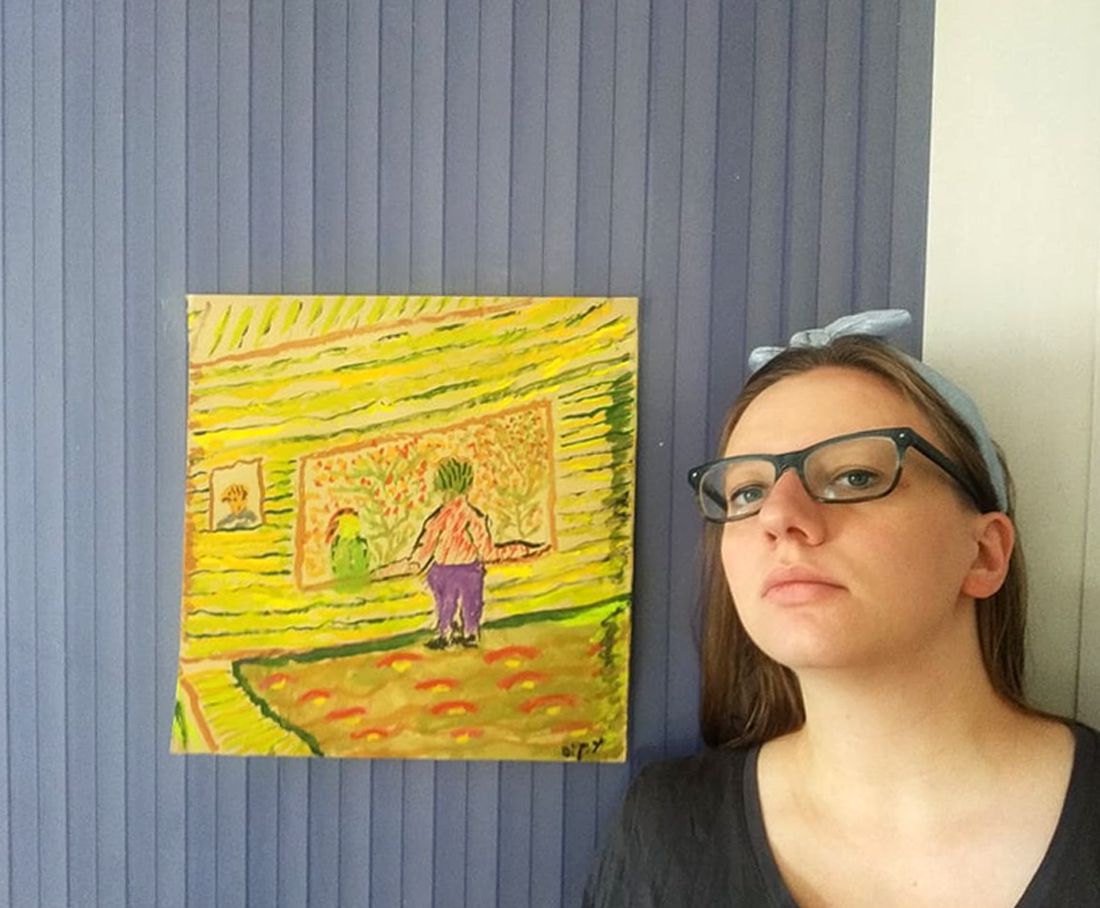 Karina lives in Jerusalem and raises a daughter.
"This is a kind of "Dialogue near the Window" with a picture by Amos Nir. For three or four participants, dialogue at a strange time, in a rather crazy, but sunny world. I am very glad to keep exactly this picture by Amos Nir, because it is about all of us who try to talk to each other and to ourselves, despite the time and distance".
1924 - 2014, Kefar Sava, Israel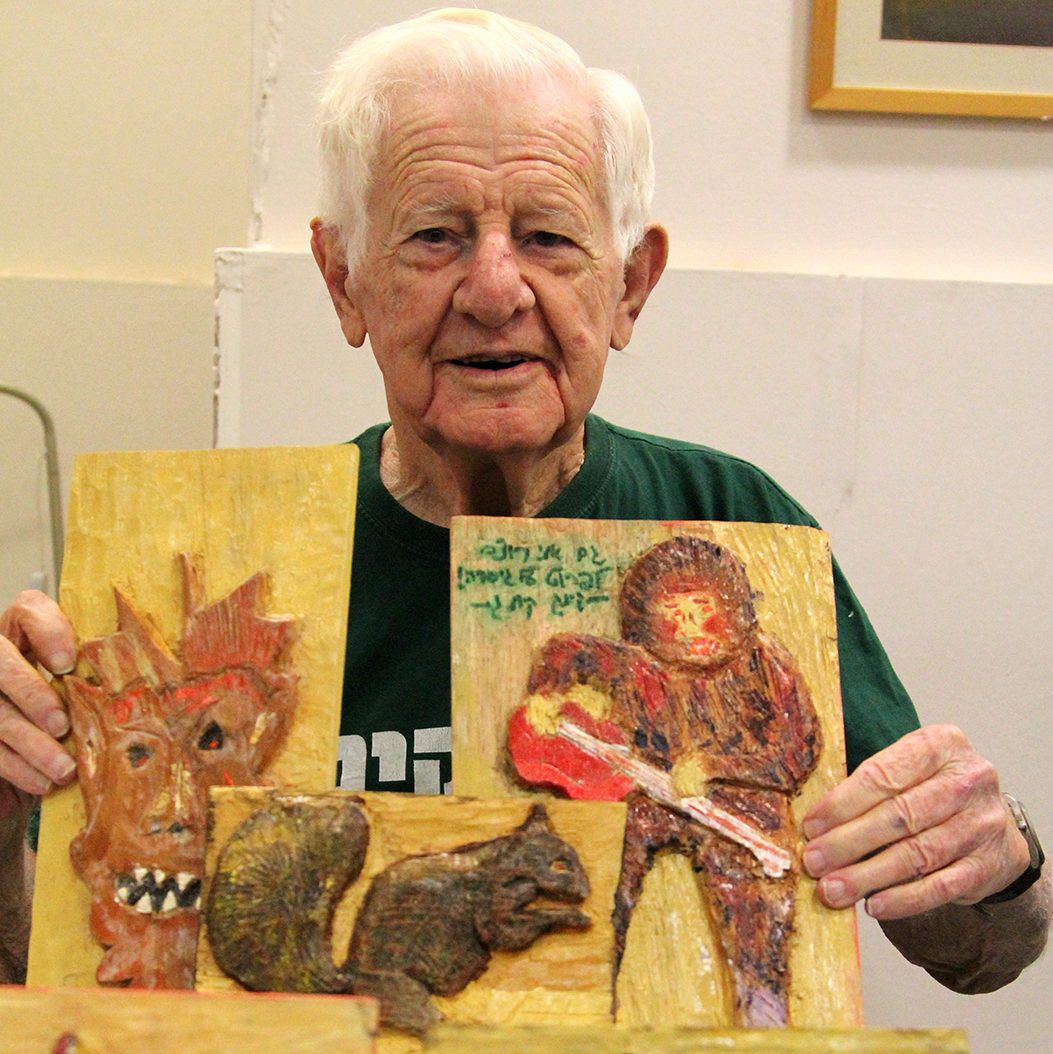 Dr. Nir painted and carved wood at home on his own almost to the end in 2014. His widow has more than 100 works left, which she wants to donate to our Museum. The only thing is very important for her to know who will keep her husband's works, and we promised her that. Some of his works are already on display in Moscow, Berlin, Toronto, Brussels. Follow us.