Yulia Agarkov
Winnipeg, Canada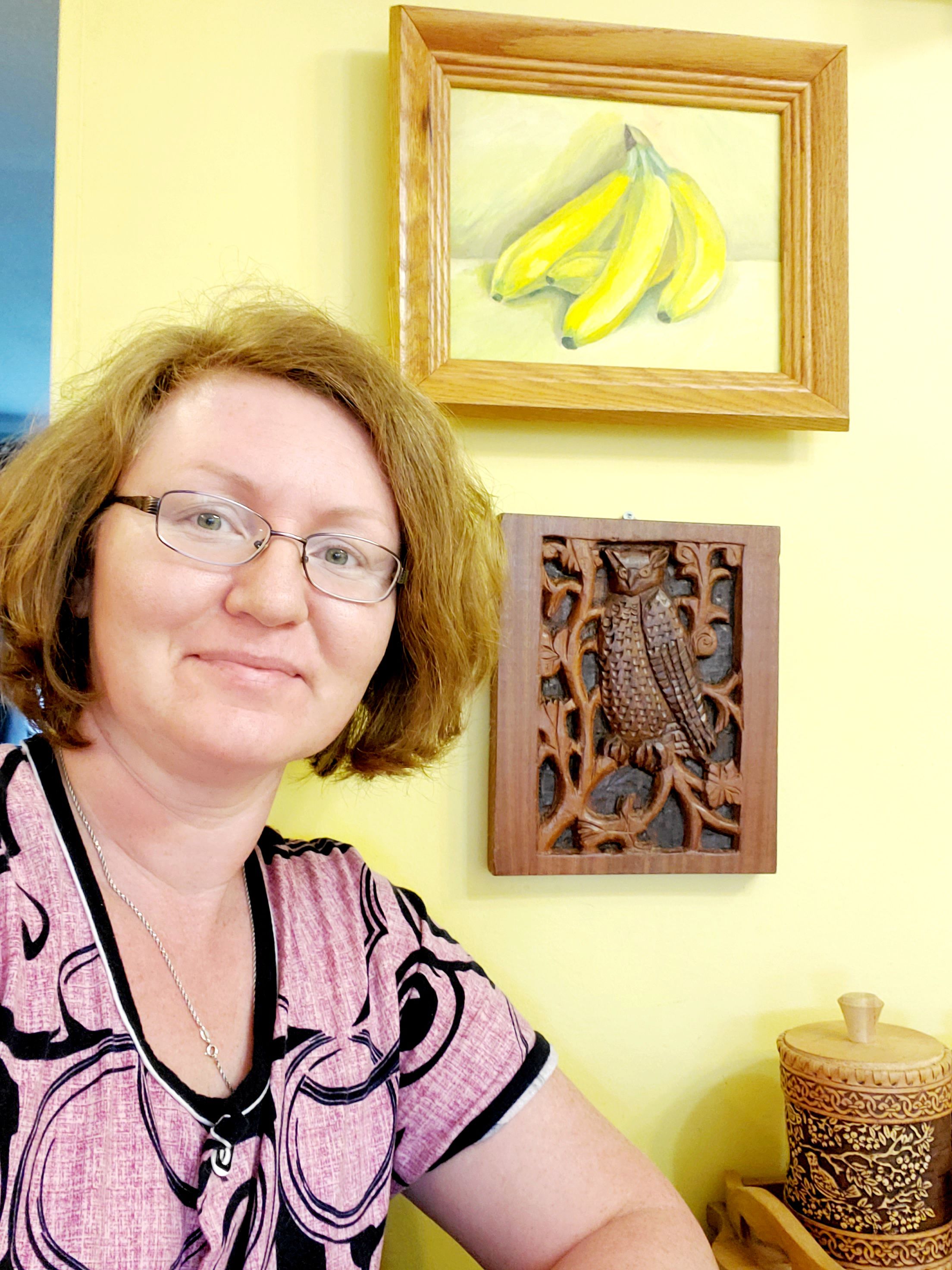 The Owl safely arrived to Canada.
Yulia writes: "We don't live in Canada for a long time, less than two years, only get up on our feet. Before that, we lived in Israel, in Bat Yam.
I have been collecting owls for about 15 years. This one is special, because I didn't just buy it or someone gave it to me; I was appointed it's keeper, it itself chose me!
Now it vigilantly watches what we eat and with whom we are talking at the table.
Thanks so much for such a great opportunity!"
unkown, Hod Hasharon, Israel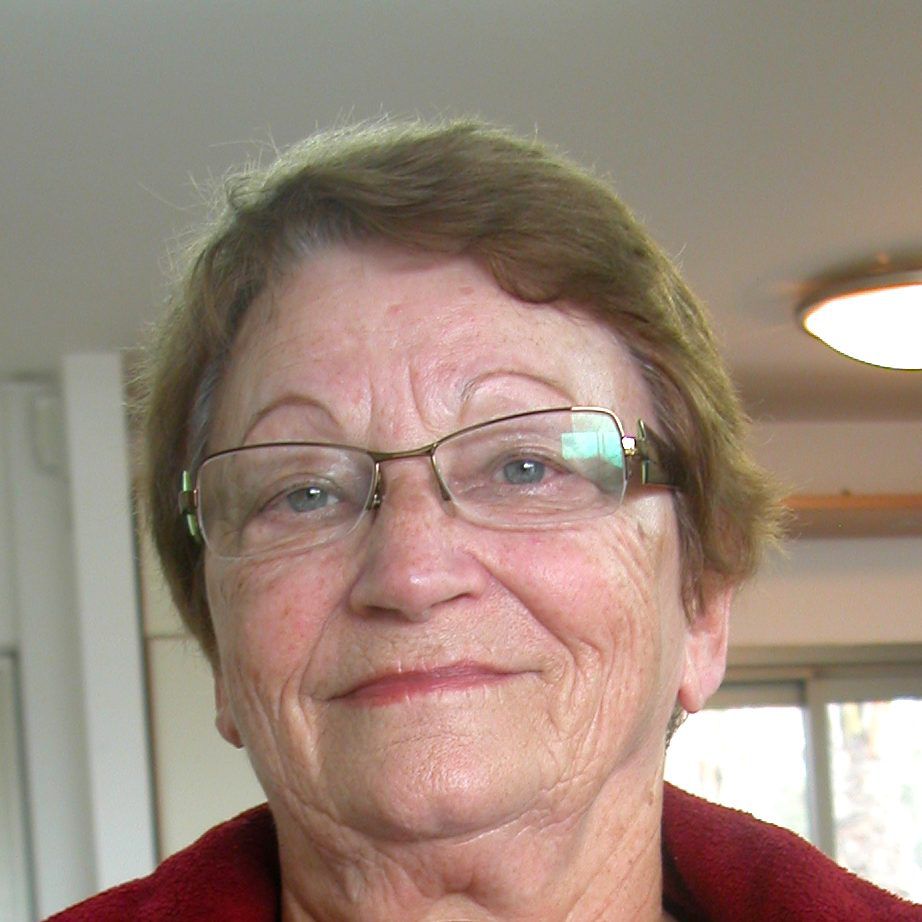 Lives in Hod Hasharon. Supposedly, born in Germany in the 30s of the last century.