Inna Fialko
Odessa, Ukraine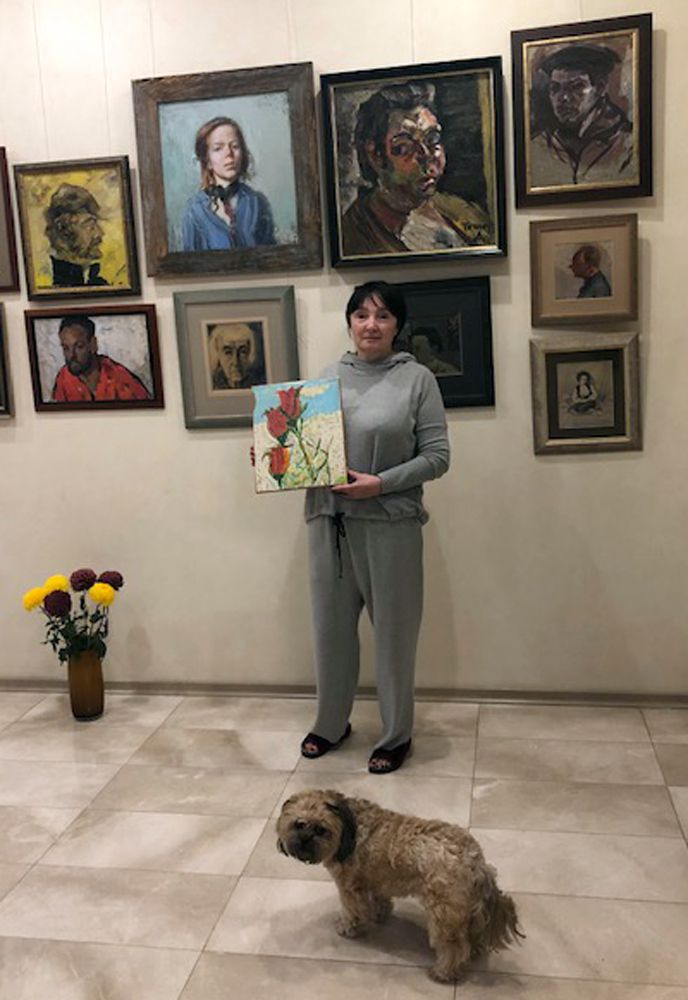 Inna: "I was very lucky - the work of Amos Nir just fascinated me! It is joyful, it tells me that old age is not terrible, it does not kill the inner beauty in a person, and even after 90 there is an opportunity to create!".
1924 - 2014, Kefar Sava, Israel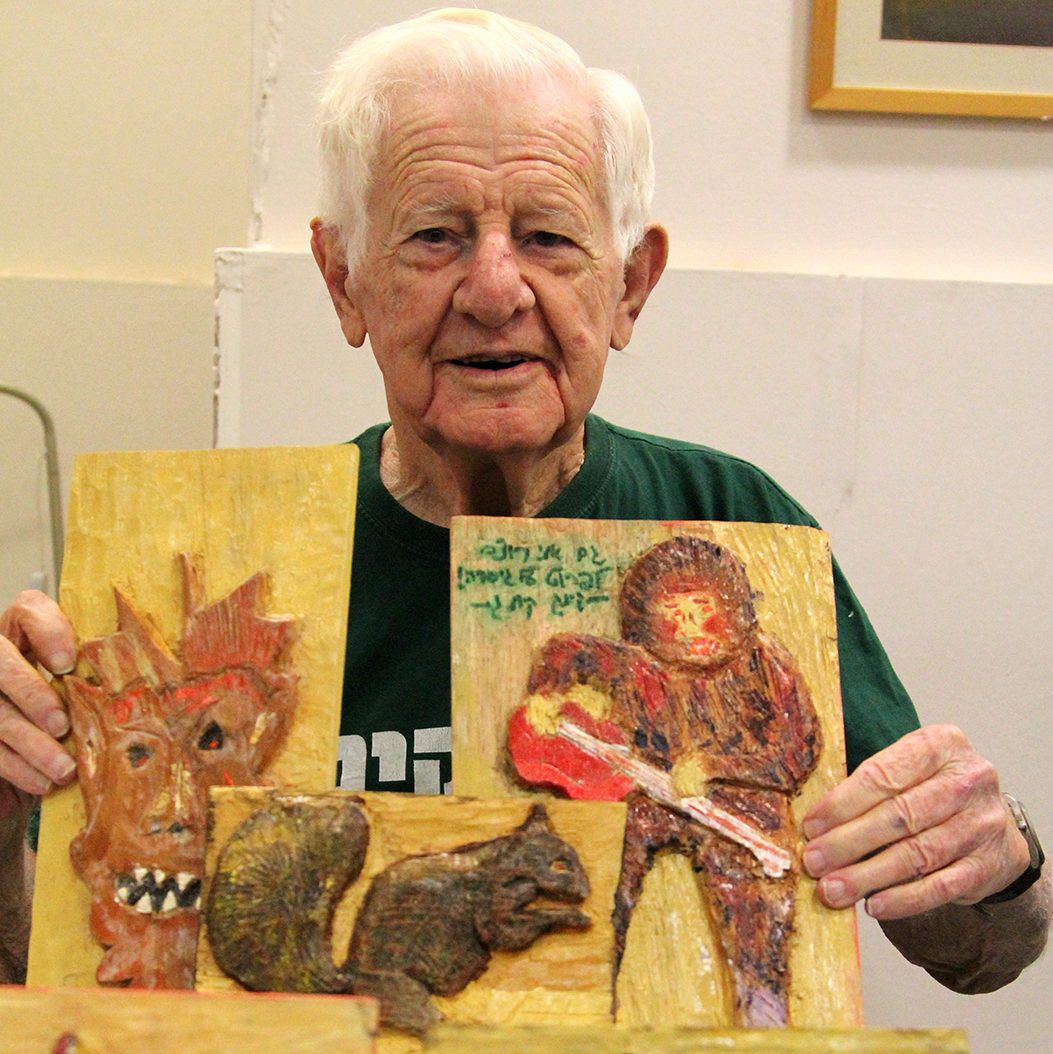 Dr. Nir painted and carved wood at home on his own almost to the end in 2014. His widow has more than 100 works left, which she wants to donate to our Museum. The only thing is very important for her to know who will keep her husband's works, and we promised her that. Some of his works are already on display in Moscow, Berlin, Toronto, Brussels. Follow us.