Vilen Gil
1929 - 2020, Kiev, Ukraine — Brooklyn, NY, USA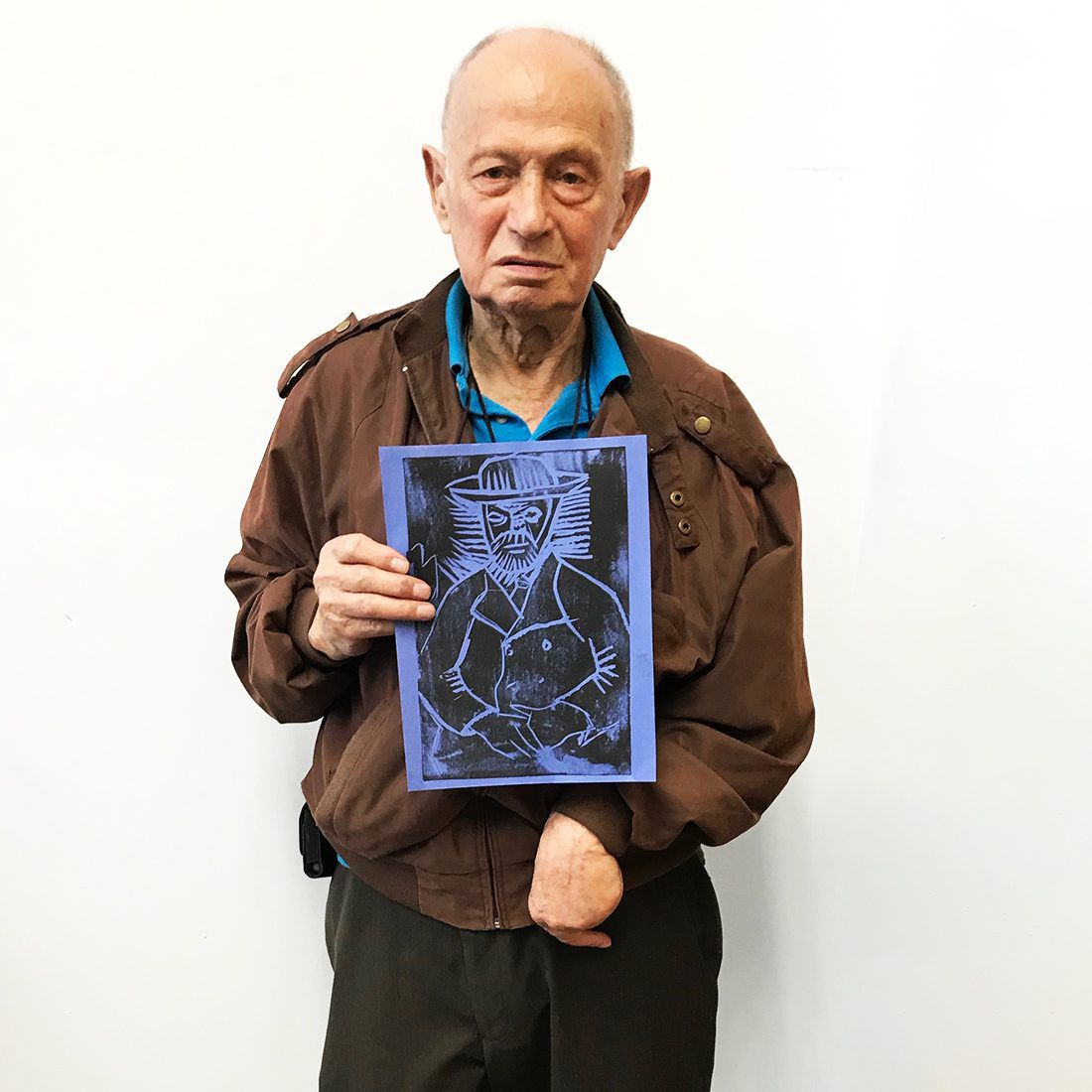 Retiree, worked as a gas heating engineer in Kiev for many years. Last 30 some years resided in Brooklyn, being one of the most active volunteers at the Bensonhurst Community Cultural Center. Died in spring 2020 during the coronavirus pandemic. יהיה זכרו ברוך
Vilen was born on November 25, 1929 in Kiev, his father was a school director. His mother was a teacher. His father went to the army in the first days of war. Vil and his mother were evacuated with the Urban Department of Public Education to Buzuluk, a town in the Chkalov Region (now — Orenburg Region).
Every day after school he would go to repair the vehicles at the railroad depot. In 1944 due to Stalin's order "all evacuated railroad workers are to return to their places of residence" Vil with his mother came back to Kiev. In 1950's he got a "gas supply engineer" degree at college.
His father had a bullet in the head from the war wound and died in 1966.
When Vil was around 45-50 he suffered a stroke.
He recovered and continue working at the design institute.
In 1980's he moved to the USA with his wife, mother and two daughters.
Jerusalem, Israel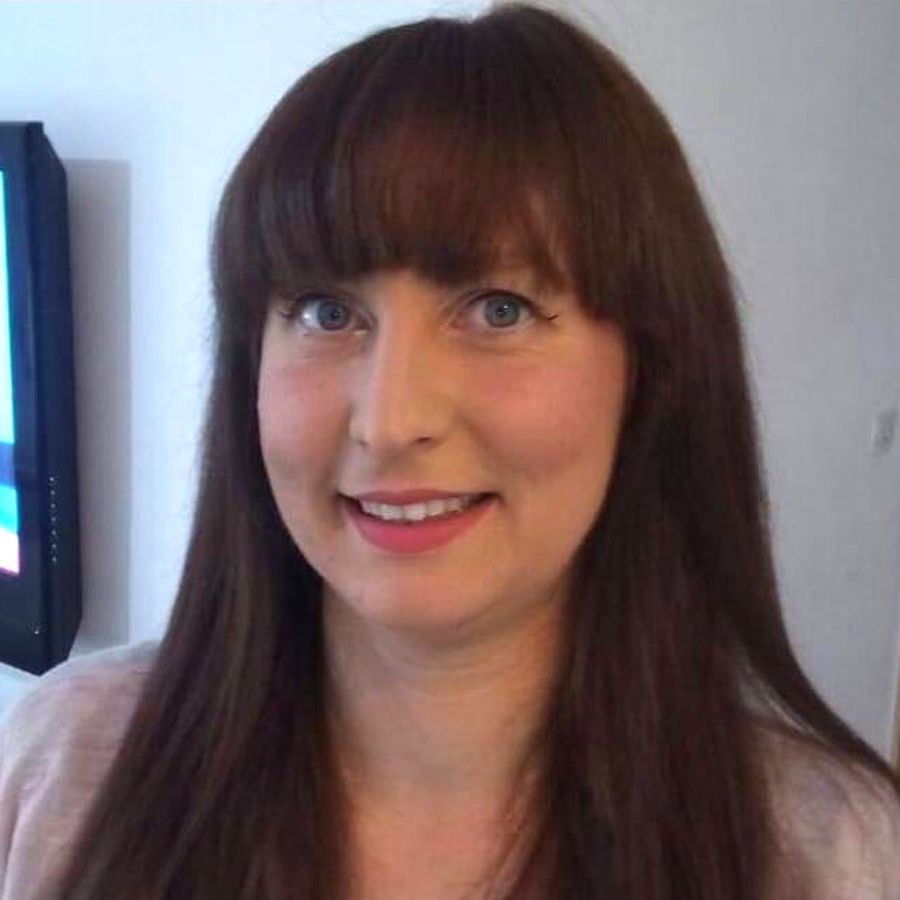 Elena lives in a suburb of Jerusalem: "I am very happy becoming the owner of the work from the Silver Age Art Museum. The warmth and piercing coming from the picture of the spouses of Gil Maya and William, warms my family in this difficult time. Happiness to all and health! "