"Van Goch" by Vilen Gil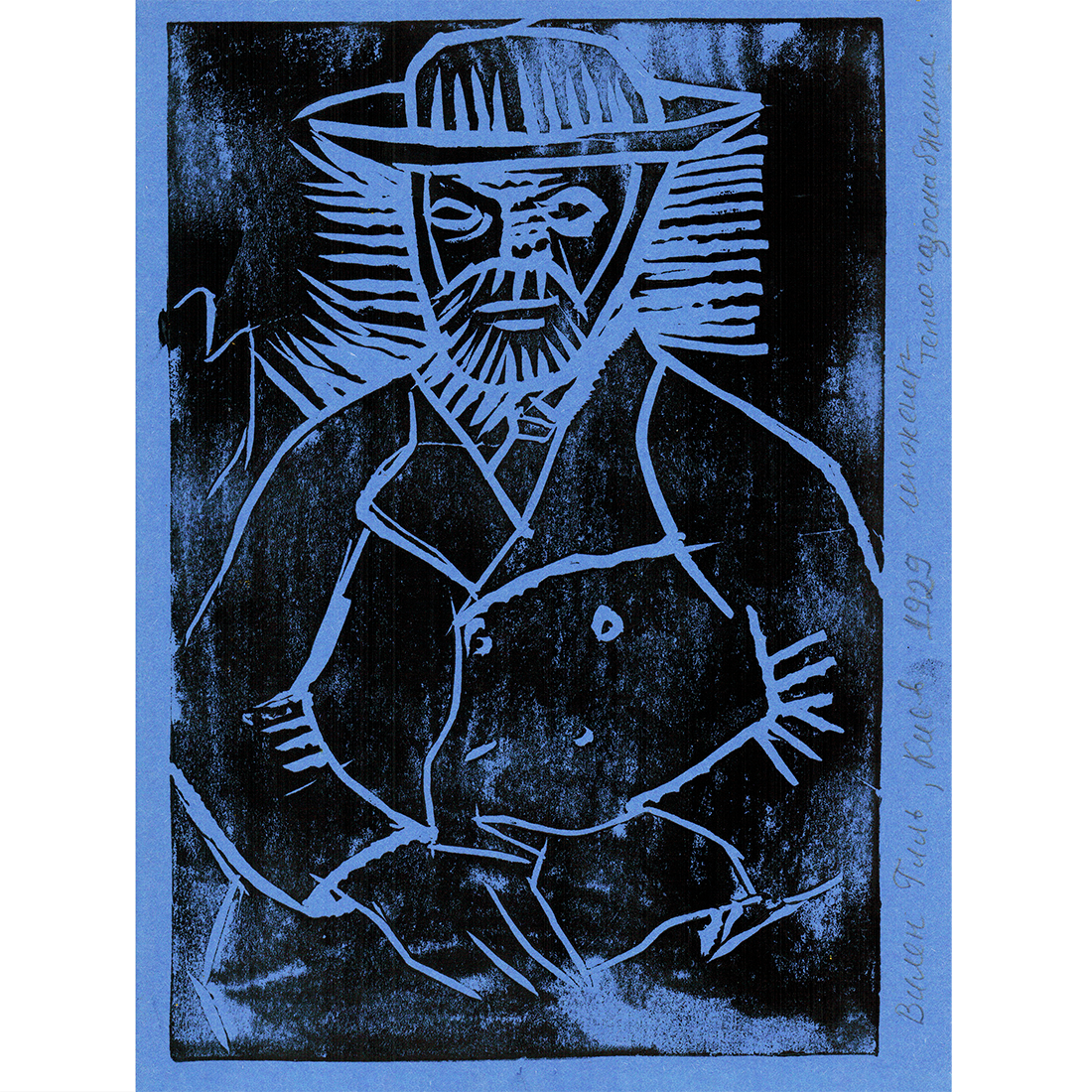 Wax print , 05 of May 2019, Brooklyn, NY, USA
Material: color paper
Technique: hand print from wax engraving
Dimensions: 218x278 mm
The inscription in pencil on the left margin: "Vilen Gil, Kiev 1929 heat and gas supply engineer." On the upper right corner of the drawing back is the black stamp - "The Seniors Art Museum" and the traces of black paint on the bottom left.
The artwork was sent to Vita Shaldova from Riga, who won it
in the lottery, but it didn't get to the addressee, got lost in the postal wilds of the pandemic crisis... And the author himself, to our great regret, was defeated by the virus. Blessed by his memory.