Liza Zhukov
Israel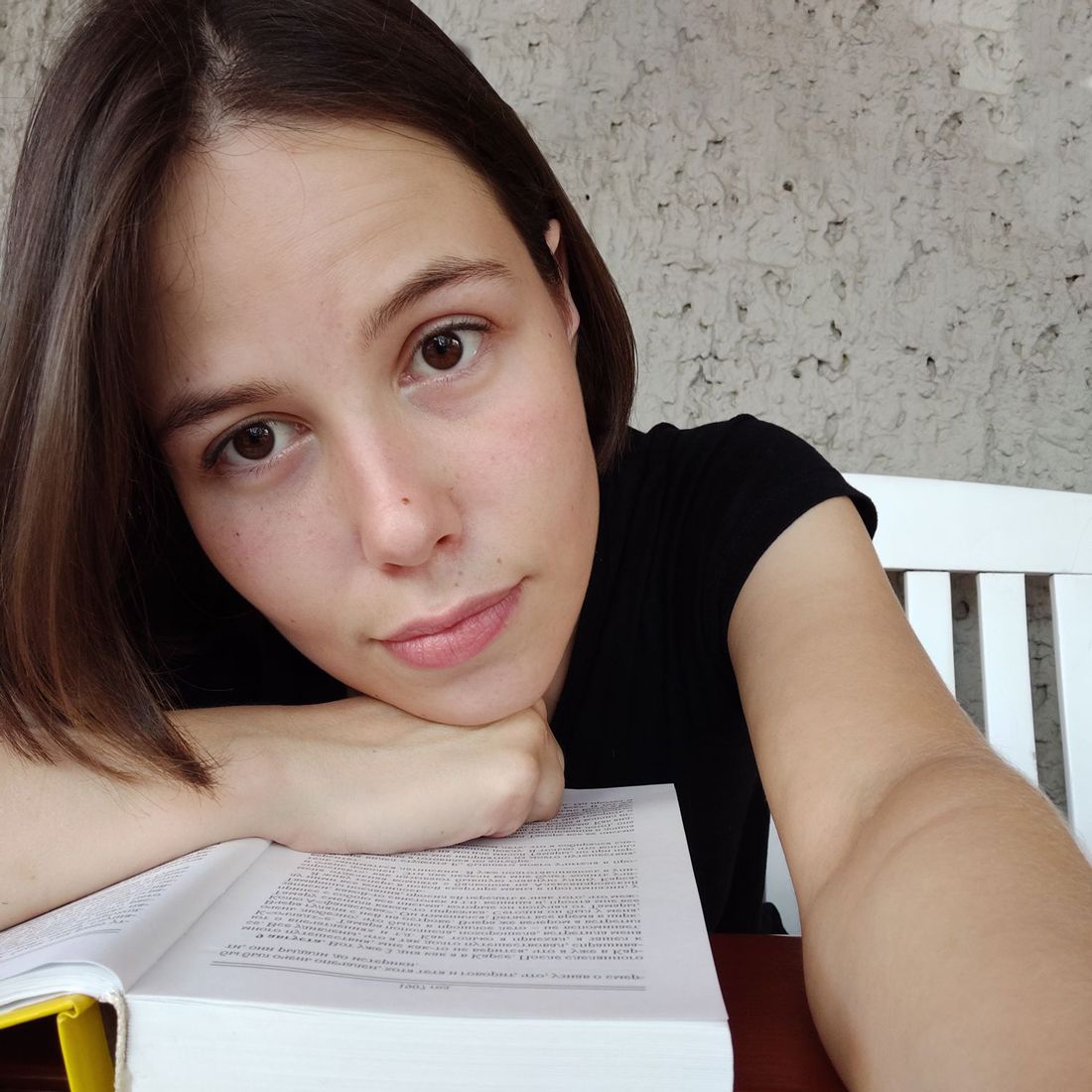 From Moscow, now lives in Givatayim. Editor in the past, currently works as a manager.
1915 - 2018, Poland — Kefar Sava, Israel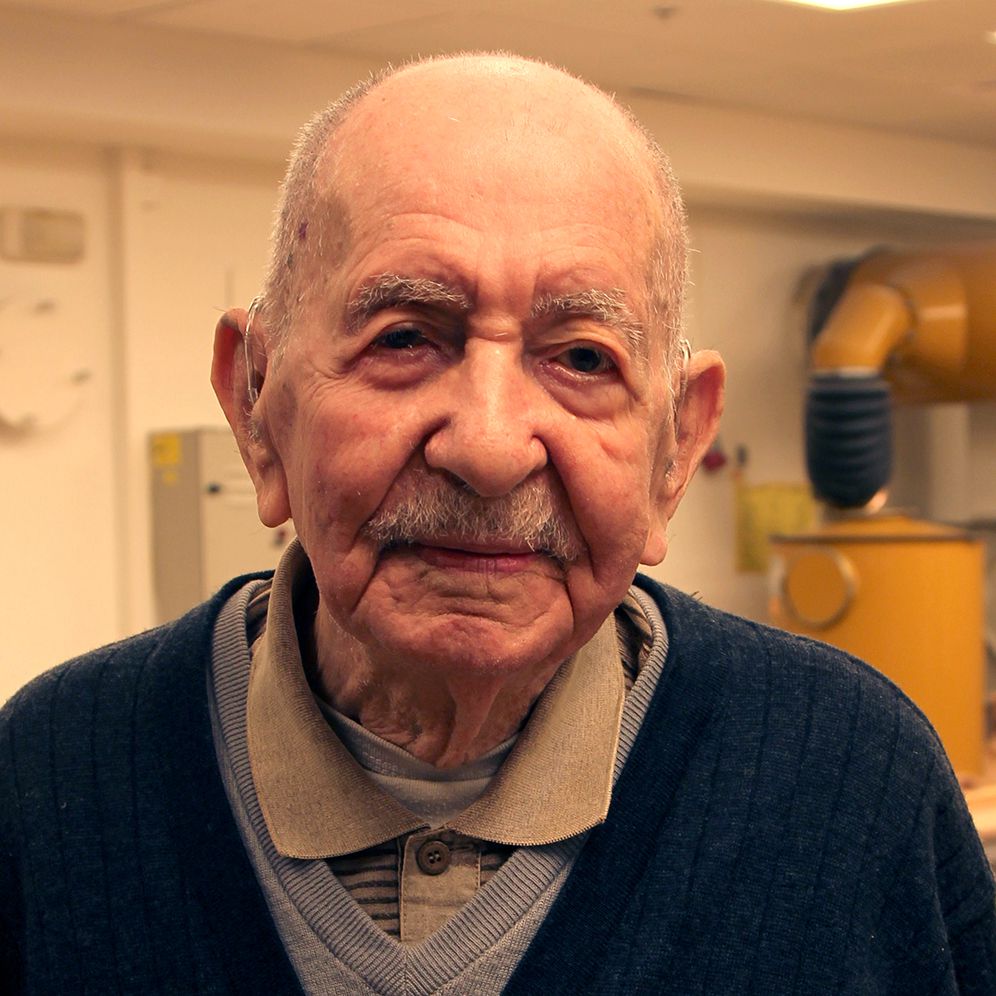 Eliyahu Petrushka was born in March 1915. He was fortunate to circumvent Polish Nazi collaborators in Warsaw even before the beginning of WWII. In 1939 Eliyahu escaped to Russia. All through the war he worked as a director of the orphanage for Polish children in the little town of Zagorsk outside of Moscow. After the war Eliyahu repatriated to Israel and became a renowned microbiologist.